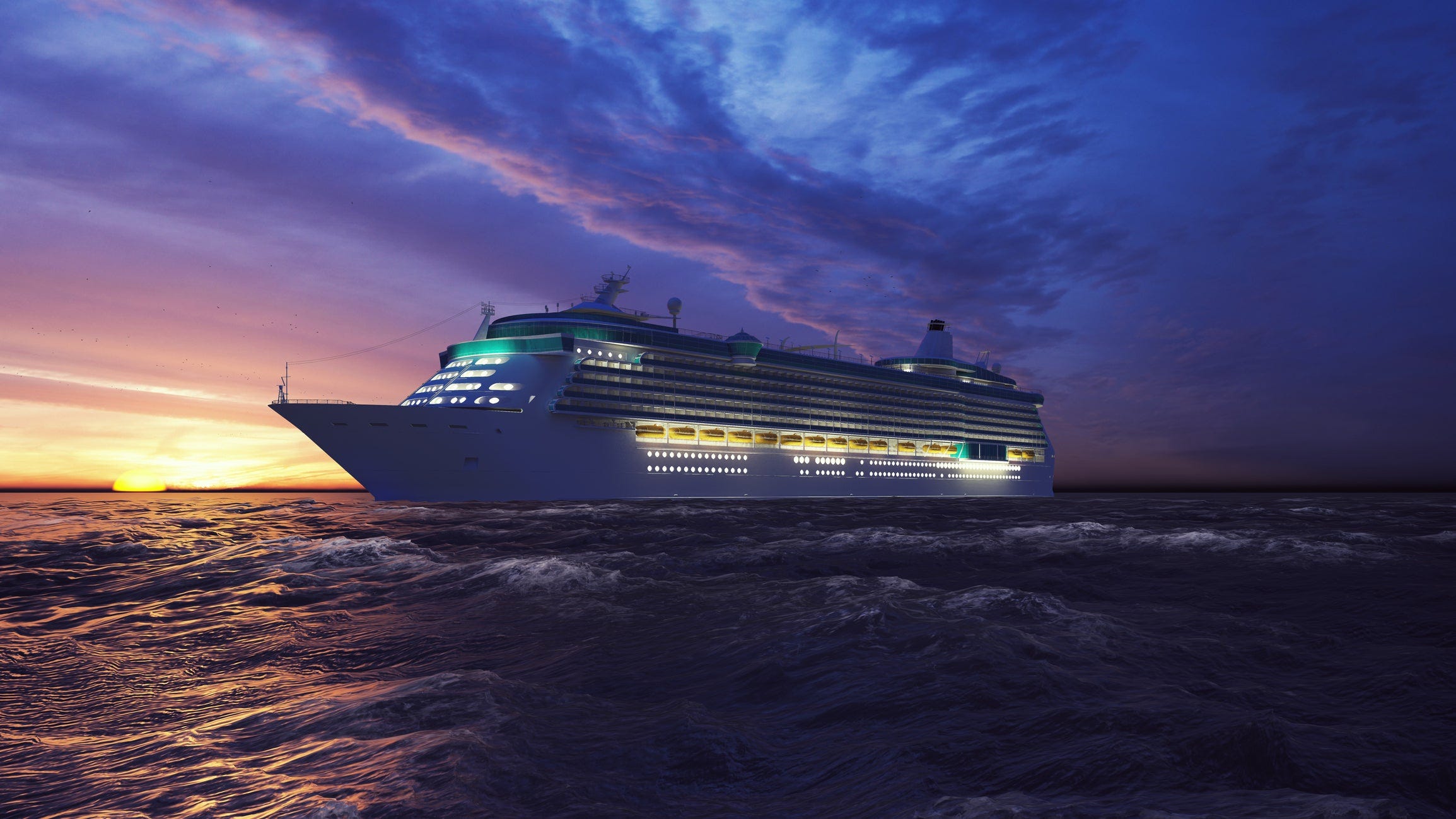 In horseracing there are escalating forms of placing wagers and the basics are fairly simple. There is place; win; and quinelas (first and second). After that the bets become more complex but the winnings are larger in keeping with the risks. I admit that I am no expert (in deference to several learned and experienced writers in Public Opinion). But I have chosen to use this simple example to highlight disasters, and again ask the question; where is the ship?
In recent weeks there have been a volcanic eruption in St. Vincent and the Grenadines; a 7.2 magnitude in Haiti, followed by a tropical storm that produced flooding, deaths, and isolation. In the last two weeks Trinidad and Tobago has had two earthquakes. Jamaica had a near-miss tropical storm that produced heavy flooding and road damage, and that TS developed into a category 4 hurricane hitting Louisiana causing wind damage and widespread flooding.
Are we learning anything? Where is the relief ship? I have been on this topic for over 16 years, and my "personal hurricane is weakening into a tropical storm" in spite of our Prime Minister's agreement to further advance a simple concept as a regional response (inclusive of the Caribbean, Central America, and the Southern USA).
The observation of my closest friend is that "reality ceases to exist unless it appears on the media channels of the USA networks". That is true, and nothing has been carried about the situation on the ground in Haiti (their quinela), St. Vincent and the Grenadines, or anywhere else dear to us. Even Louisiana seems to have been a passing interest for coverage.
The flavour of the week seems to have been the rapid evacuation of Afghanistan by US troops and local allies and the country was cast away after 20 years in a kind of re-surrender to so-called "terrorists" and the Taliban. Three lost wars in a row (Korea; Vietnam; and now Afghanistan) by the world's greatest fighting forces and the accompanying "weapons of mass destruction" need to be carefully analyzed by the military strategists for the avoidance of future tragic errors. Thank goodness they did not have to leave by "the ship" but had some airlift capacity. If the runways were damaged then a kind of "middle passage" would have faced them, however we could have accepted their discharge at Monymusk and Frome. On second thought, 400 years from now we may have to pay reparations.
Let me leave these seemingly unrelated frivolities alone and try to connect the dots to our economic, health, and social conditions.
Our local damage will probably not result in payouts from insurance companies. The infrastructure is largely owned by government and their catastrophe policies may not kick in, so repairs to infrastructure damage may be at government only expense. In addition the timing may not be current as we are far from the end of the hurricane season.
The increased expenditure in the health care sector is large, and few of the ill have any health insurance, so again the government is called to pay the expenses to treat the patients, most of whom are/were not vaccinated. I ask your consideration regarding what levels of non-vaccination can be tolerated when individuals threaten the lives and employment of those around them. The Bar Association seems to feel that exclusion of the unvaccinated may not be a human rights violation. I am not willing to die for a party I didn't attend, so it's time for a reconsideration of workplace practices. I have human rights too.
The economy seems to be showing signs of recovery even though fewer people may be employed. Could this be seen as an adjustment of "over-employment" that may have been noticeable by low/no growth in productivity for over 30 years?
With the passage of Ida over the Gulf of Mexico, has there been any interruption to oil supplies and will that affect prices or production facilities? Please bear in mind that oil may be one of the greatest drivers of inflation, and is one that crosses most sectors including electricity and transport, that in turn affect the prices of goods.
There have been disasters in Britain; Europe; Asia; Singapore and others. Will these change times and routes for shipping? Or will they raise the cost of re-insurance on which we rely, for local capital is not of sufficient capacity to cover 100% of the risks? This has a significant potential, if it materializes, to affect industrial, commercial, and residential properties.
These are only a few of the cross-cutting issues that affect economic and social conditions and costs. It cannot be said that these concerns can be the sole responsibility of government. There is a stronger case for the responsible actions of corporations, small businesses, and individuals.
Yes we face a major series of crises, however it may be easier to rationalize and effect meaningful changes at this time that may impact future success. There lies the opportunity. We have a long way to go in the hurricane season. By the way, where is the ship?