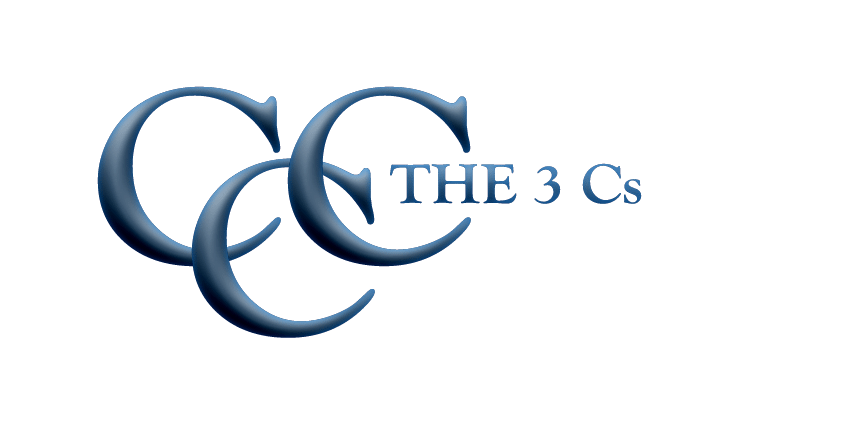 This is the 100th edition of Public Opinion and I am proud to be a part of this important initiative that has engaged thought-provoking commentaries on leadership, politics, business, the environment, culture, and sports, as frequently analyzed topics.
Many have provided historical perspectives, future direction, and current affairs that extend across borders and encourage thought and discussion. Long may the contributing writers continue to share, and may Jamaica be the beneficiary of their efforts.
Despite our collective efforts it seems that we writers and thinkers are still failing to convince our readers that our society is in constant change, and not all of it is for the better. Sometimes it seems that history has a cycle and recurrent events do not always lead to progress. So many revolutions seem to take us back to forgotten memories of philosophers long passed and regrettably forgotten.
Our musicians have given fair warnings of possible dangers over the years while predicting that adherence to colonial norms would not inure to our newly independent need to develop in an orderly manner.
"Move out a Babylon, Rastaman" was not a call to acquiescence to a past society. It might have been a reprise to, and later cycle of Rt. Excellent Marcus Garvey's philosophy.
In a different time people could discern right from wrong without passing PEP; CSEC; CAPE; and tertiary examinations. It was a time of family learning and sharing much like the current safety and isolation measures that have accompanied COVID-19, and closeness of support systems may have equaled and surpassed social media as an unaccustomed source of comfort for many young people. Jimmy Cliff: "Teach the youths right or you'll be playing with dynamite."
Hugs, kisses, and snuggling are steadily replacing keystrokes as sources of love and balanced guidance. Grandma now lives with us and the children love that. Generations around the kitchen learning old recipes, baking cakes, brownies and puddings; playing monopoly, scrabble, and ludo, the joys of feeling secure and loved, the possibilities potentially beat video games by a mile (at least in Jamaica).
Religions within the "Christian" beliefs have multiplied and are adherents to many diverse beliefs of their own invention; some of those include the single churches that espouse their own interpretations of the Bible in a variety of ways.
Generally, the interpretations tend to speak to several topics interpreted as being for good Christians while not relating these to good citizenship. Even the concept of "the poor" comes across as being self-serving and Good Samaritans are dwindling as they embrace me versus them. Many care little for their fellow Jamaicans and in a way have been warped and monetized.
Bob Marley sang "I feel like bombing a church, now that I know that the preacher is lying". That line was greatly criticized in the 1970s and 80s by those who could not see that changes in societal norms and beliefs were happening. The established religions stuck to the colonial beliefs that being inside a church was an impregnable sanctuary (even after the knowledge of German and Allied Forces bombings in WW II).
Today we must sadly face the reality that violence does take place within once believed "hallowed walls" despite murder; contract killings; pastoral abuse; sodomy; rape; and other such travesties being against the laws of God and man. We shall see if the witnesses in the congregation will give testimonies, or will they refuse based on fear as stated in Peter Tosh's ("Everybody want to go a heaven; nobody wants to die"). When the current brutal and premeditated murder is tried we shall find out. Peter Tosh again "everybody calling out for peace, nobody's calling out for justice". Who will testify?
We must make up our minds as to what we should ask the Government to spend on as there are so many that we have presenting themselves that cannot be addressed. So for 2021 here are the wants — please pick three: Crime; roads; agriculture; water; gully repairs; incentives to hotels; incentives to manufacturing; free healthcare; free education; social services; faster access to justice; land distribution; affordable housing; transportation; maintaining the value of the Jamaican dollar; clean environments; and many others.
It reminds me of the cry the peanut vendor of old: "Fresh and salt, pick yu choice, the whole of dem nice" as he made his way around Sabina Park.
This reality must begin to sink home in 2021 that our current country balance sheet cannot support or finance all the needs of the country, much less the wants, so think about your three choices carefully.
Hopefully my colleagues will continue to offer opinions that will bring new thoughts to the forefront of discussion and provide a basis for dialogue and reasoning, rather than confusion and confrontation.
Happy 100th edition.