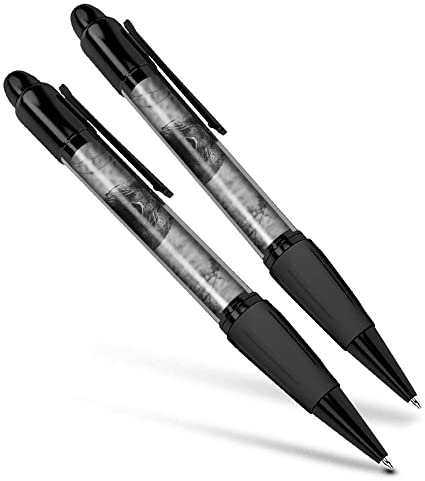 In March 2017, Public Opinion Jamaica's first completely online newspaper was launched.
Today, February 8, 2021, the 100th edition of this paper is uploaded.
Over these four years, a wide cross section of contributors have, through their articles, helped this paper to achieve its goal to bring thought-leadership to current issues as well as engage in uplifting public discourse.
Agriculture, education, finance, health, history, housing, international and local politics, music, religion, sports are some of the areas that have been eruditely addressed.
The response to these thought-provoking articles has been very encouraging. Readership has increased significantly and now spans the globe. In the forefront are readers from Jamaica, the USA, and the Russian Federation. There are also a significant number of readers from the UK, Canada, India, Brazil, and France.
As we move forward, it is the goal of this paper to continue to give its readers factual, educational and exciting opinions.
We thank our writers for making this online publication a valid and reliable source of information and we also extend our thanks to our international readership, which allows us to continue offering this service.
"We may ascertain the progress or retrogression of a nation by its journalism,…journalists must write significant articles, articles that shall foster the public welfare. If they do so they will be the first agents for the development of the community." It is our hope that going forward each publication of Public Opinion will aim to fulfil this goal as stated by 'Abdu'l-Bahá back in the early 20th century.