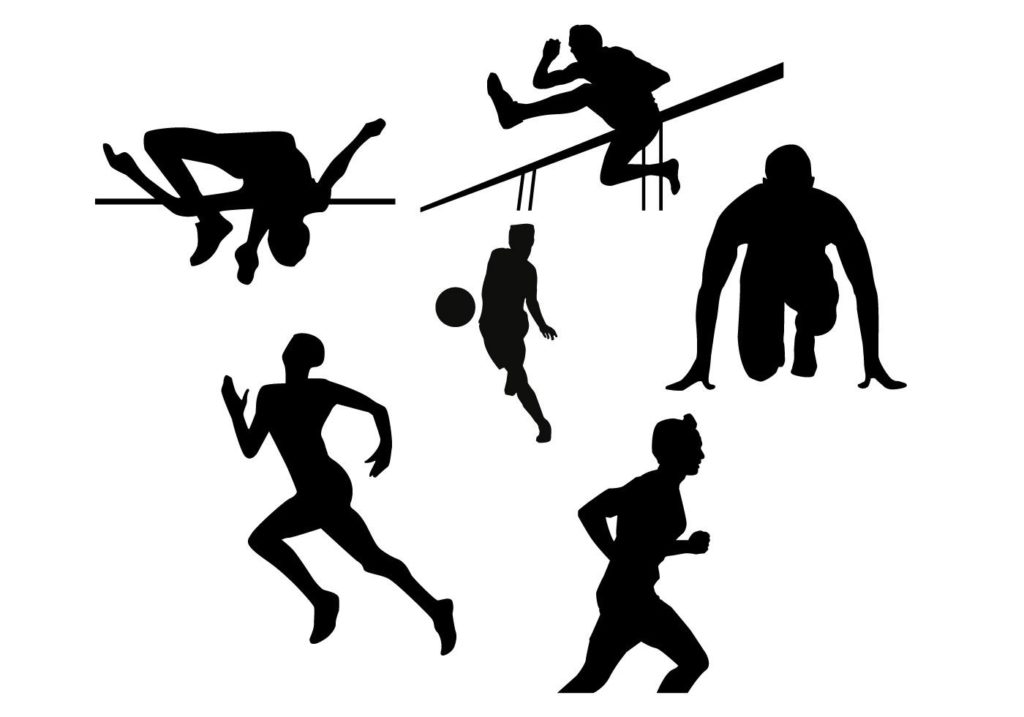 The annual "thank you" for our athletes who have performed and brought this nation pleasure and joy over the past 12 months — known as the RJR/Gleaner Sports Foundation National Sportsman and Sportswoman of the Year Awards Ceremony — has inspired a debate about how we say thanks to those who have excelled.
A select, specially invited audience, and the public with access to a television set, shared in the "love-fest". Most of the athletes on show were professionals whose exploits earned them a modest income that helped to make their sacrifice "worthwhile". However, the presentation of plaques and certificates to the "amateurs", our young people, whose reward is not cash, was held literally behind closed doors, which denied their fans and supporters the joy of sharing in their moment of "reward".
There is a growing feeling that maybe the time has come to make this ceremony truly national by having it in the National Arena or some other venue where space is not an issue. The Government has experimented with (a) monetary rewards (b) land, and (c) statues, which have served to make some fans and athletes wonder how come?
"How come so-and-so" hasn't got a statue or land or cash even though their exploits seem to be just as good as those who have benefited. There will always be that response every time a "special" one is selected and rewarded. But, suppose there was a museum, or a National Hall of Fame where each sport could have its own room/space where their special ones are remembered and rewarded for their achievements? That would remove the apparent bias that is obvious when it comes to track and field athletes.
I am aware that footballers and netballers who have made their mark in international competition have also been singled out for special attention and reward. However, some of the less popular and media-friendly sports have also been deserving of special mention/reward, but for different reasons seem to be pushed to the periphery of the media reporting.
This idea/promise of a Hall of Fame/Museum has been around for years. Every "new" Minister of Sports seems to make this promise mandatory when appointed. There has even been a place (near to the National Stadium) identified for this idea. Yet, "soon" is always the response when the relevant administrator is questioned, publicly.
The time, however is NOW. There must be a national attempt to positively recognize and reward these "national treasures" who sacrifice their time and bodies to training and preparation regimes that would scare the average citizen.
Let us all, with one accord, insist that a Hall of Fame or National Sports Museum be on the to-do list of the next year of the sports ministry. To keep spending in excess of $13 million for statues of track and field athletes who excel needs to stop, and the funds redirected to a method of recognizing ALL or athletes regardless of their sport. They deserve it.