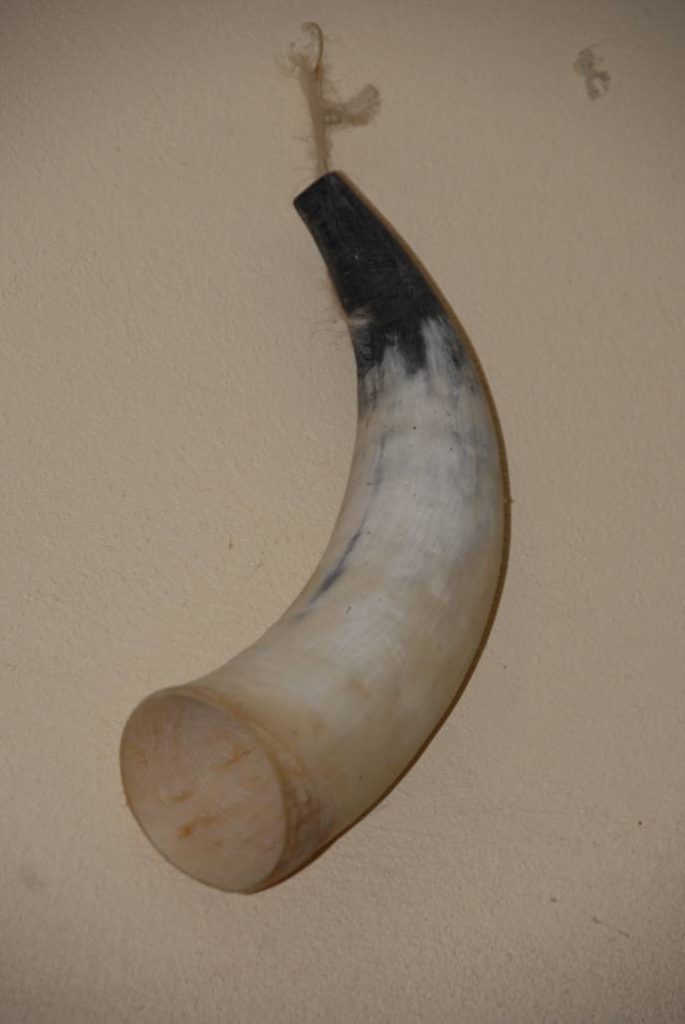 Congratulations are in order to Mr. Fitzroy Wickham of York Castle High School, Jamaica's Rhodes Scholar 2021. Mr. Wickham is presently pursuing a medical degree in the United States of America.
The word  SERENDIPITY  means  unexpected joys  and was first used in the English language on the 28th January 1754   by Horace Walpole  in a letter to his friend Horace Mann, British Ambassador to  Florence and is based on the far eastern story of Serendip an old name for Sri Lanka (Ceylon).  The story is based on the power of observation. 1754 is remembered by Jamaicans as the year when the Foster brothers from Carmel then in St. Elizabeth now in Westmoreland invited Moravian missionaries to Jamaica to teach our ancestors reading and writing.
Let us look at some of the unexpected joys of Jamaica's educational journey"
Our own Professor Colin Channer reminds us that, "Our ancestors did not arrive through Immigration but through Customs because they were regarded as goods."
It was only in 1894 that our ancestors stopped paying fees to attend Primary Schools due to lobbying of then Jamaica Union of Teachers (now Jamaica Teachers Association) led by William Frederick Bailey of Mt. Olivet School and the first meeting was held at Mizpha, Walderston. The contribution of Frederick Bailey's daughter Hon. Amy Bailey, first female member of the Jamaica Union of Teachers, to nation building is impatient of debate. We should also recognize from Mizpha Primary School, Lord Bill Morris of nearby district Cheapside, who became the first Jamaican to become a Member of the British House of Lords.
Rhodes scholarship was introduced in England 1902 based on the Will of Cecil Rhodes.  It is important to reflect on how the scholarship introduced to Jamaica.
We owe a debt of gratitude to Rev. John Henry Hemans from Blue Mountain Manchester (the birthplace of Professor Aubrey Phillips the father of Dr. Peter Phillips former leader of the People's National Party).
Rev. Hemans entered the Mico College in 1878 and worshipped at the Whitefield Congregational Church, Porus from where he and his wife who was from Four Paths went as missionaries to Niamkolo in Africa.  It was while he and Mrs. Hemans were on their way back to Africa in 1896 from a holiday in Jamaica that they met Cecil Rhodes.  Rev. Hemans convinced Cecil Rhodes to offer the scholarship to Jamaica.  In the United Church at Porus is a memorial tablet to Rev. and  Mrs. Hemans.
Jamaica 's first Rhodes scholar was Reginald Myrie Murray, son of Dr.William and Sarah Murray. He attended York Castle High School and Jamaica College. He was headmaster at Jamaica College from 1933- 42 and it was during his tenure that six boys in search of Nanny Town were lost for almost a week and found at Cooper's Hill Portland. He composed "The Song of a Blue Mountain stream". Children who attended Primary Schools (Elementary) in Jamaica from the late 40s to the late 60s were taught this song.
Mention must be made of Rhodes Scholar Professor Rex Nettleford first graduate of the University of the West Indies to become Vice Chancellor. His contribution to nation building is impatient of debate.
I must return to the parish of Manchester where Rhodes Scholar Right Excellent Norman Washington Manley was born at Roxborough and attention should be drawn to the Methodist church in Porus where he was baptized as a baby. He attended Beckford and Smith High School (now St. Jago High School) and Jamaica College.
In his farewell address as leader of the People's National Party in1968 he said inter alia," Franz Fanon a great leftist of today from Algeria wrote a famous book , Wretched of the Earth in which he said, "Every generation has a mission to perform .When one generation seeks its own mission let it beware lest it deny the mission of the generation that went before". I say that the mission of my generation was to win self-government for Jamaica. To win political power which is the final power for the black masses of my country from which I spring. I am proud to stand here today with you who fought that fight with me, and say with gladness and pride, "Mission accomplished for my generation."