Satirical Corner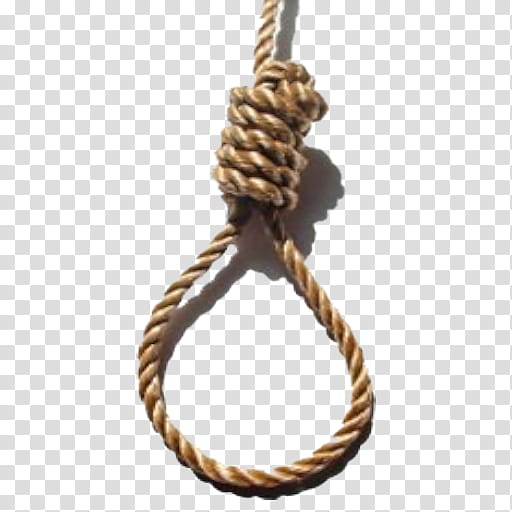 A leaked preliminary report assessing the outcome of the September 3, 2020 general elections has concluded that the People's National Party "by its behaviour, utterances and conduct, is on a deliberate path to self-destruction and the annihilation of the oldest political institution in the English-speaking Caribbean".
The report was commissioned by a group of disenchanted comrades who were concerned over the activities of the Party in the post-election period, and the deepening of the division, jostling over party leadership and divided loyalty around personalities. It also noted the delay in setting up an appraisal committee to review the circumstances under which the PNP was resoundingly beaten at the polls, and "to recommend appropriate actions to once again make the party attractive to the electorates."
The report findings confirmed that "the seeds of division and confusion which were manifestly evident for some time, and which the leadership failed to address, makes the Party the reaper of its own harvest in the outcome of the 2020 elections." It said that "the defeat has long been fostered through a pathway of gravelling thoughts and incoherent policy prescriptions, and the unresolved internal conflicts which divided the party into hostile camps."
It reminded the Party of its 2002 election campaign slogan: 'Don't stop the progress', but said it is forced to conclude that it has stubbornly retarded every effort to brand those progressive ideas into a winnable political agenda. The party, the report asserted, has "consciously fed itself with its own poisonous food, and then shoot itself in both legs in the period leading up to the general elections." "As if this was not enough", the report concluded, "the post-election period has unearthed a conspiracy within the leadership to carry through an intention and desire to fatally shoot itself in the head."
The report has understandably caused major disquiet among the party leadership, and a 'watch committee' led by eminent statesman and former Prime Minister P J Patterson, and Ambassador Burchell Whiteman has been established to ensure that the threat to self-annihilation is not carried through.
In a news release from PNP Headquarters after last Sunday's NEC meeting, the party noted that "while the symptoms of suicidality would understandably be evident among the leadership who would have had to endure the effects of the Covid pandemic and the resulting massive defeat at the recent polls, steps must be taken by the leadership to preserve and protect the legacy of this great and noble party." To that end, the statement said, "the party has written to the Commissioner of Police requesting that he revokes the gun license of all members of the party's leadership until the suicidal watch is called off." Alternately, it said, "the party leadership will be meeting with the country's leading undertaker to put contingency measures in place."