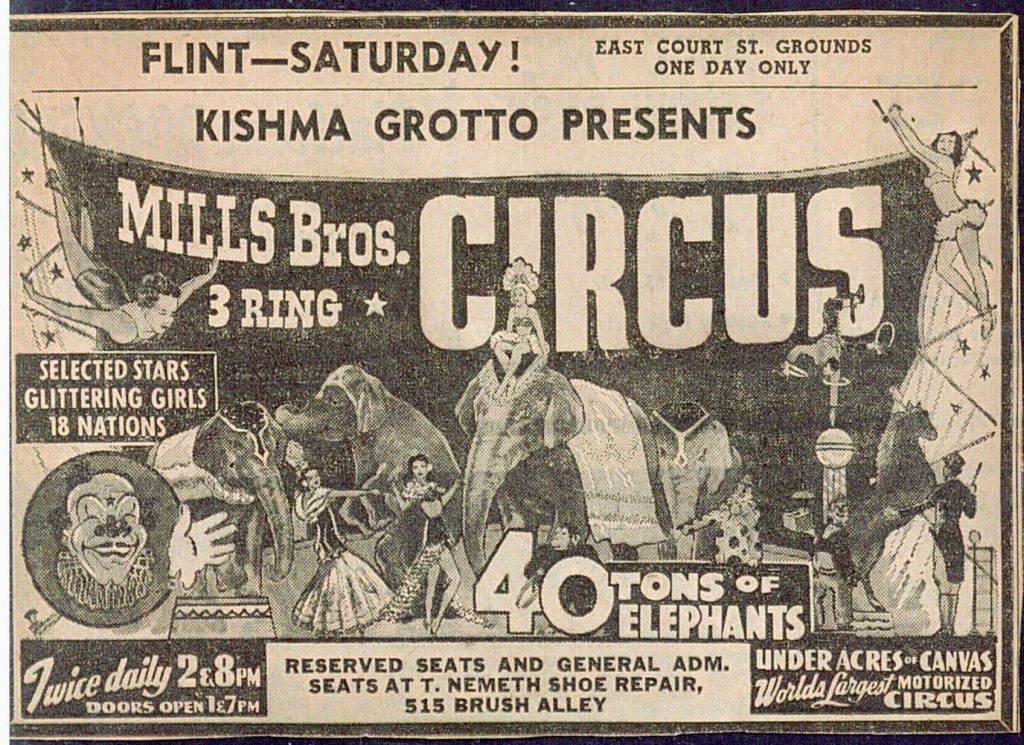 The recent unfortunate melee in our Parliament reminded me that rhetoric and civility are necessary parts of a thriving and evolving democracy. Jamaica has made the claims of having a stable democracy as a basis for many areas of international qualification for grants and loans. We have been proud to differentiate ourselves from many countries that struggle with the democratic process (including Haiti), where people demonstrate and revolt in search of a gentler governance process.
We also say that we are highly rated on the matter of press freedom, religious tolerance, human rights, and debt repayment, whenever the spotlight of world attention is turned on our Jamaica. We win World Tourism awards, and receive accolades in nearly every sector of international interest; spawned three music genres in one century; all while trying to pretend that violent crime, murder of our own citizens, is but a fleeting mirage, and all will soon be well.
The behaviour in our Parliament was absurd, undignified, and just plain rude. I thought about the saying attributed to one of our late leading academics that "a Bhutto in a Benz is still a Bhutto". It is a harsh truism that elected or appointed leaders must always hold as a point of introspection.
But my reaction was not one of anger or ridicule. My only sentiment was sadness. The sadness that our erroneous interpretation of the Westminster Parliament was like the white only Black and White Minstrel Vaudeville acts of long ago. It was a step back to the stupidity of a time whose relevance has long passed.
Sadness, for a number of reasons: For some of the Parliamentarians, I knew their parents and grandparents; for others I went to school with them; for some I know their immediate families and children; and for a few just acquaintances to exchange pleasantries in social settings.
Realistically, for many of us, the behaviour would have meant school punishments varying between canings, suspension, or expulsion, and each would require the attendance of our parents. Notably these would have been mandated by the same Colonial Education Administration of Westminster that they seek to emulate.
Sadness also for the very important topic that sparked those unruly and indecent outbursts. That topic was in general healthcare, and specifically the Cornwall Regional Hospital's current status. The primary discourse should have been related to the conditions and realities that confront the patients who have no realistic access to appropriate medical/surgical care for serious life-threatening situations.
In the traditional conundrum of the chicken and the pig, the question is who has the most commitment to the production of the omelet; the egg or the bacon?
Parliament's commitment to quarreling and blame games is a sad statement in front of those who have lost their loved ones, or may face those consequences in the near future or in the long run.
Health is or should be a non-partisan topic that in the long run benefits both political parties. Illness does not see green and orange (perhaps only as an identifier for sepsis).
I am pleased to note that some of the members have given an apology, and others have only given explanations. I am however satisfied that the main perpetrators would be appalled if that was exhibited by their offspring and other close family members.
The positive side is the possibility that this may not happen again, and if that is true there is a real chance for re-setting the Parliamentary procedures for a serious and dignified debate process. Our strong and rough Jamaican expressions are far too volatile to remain peaceful, and all those educated men are too knowledgeable to fail to recognize that even they cannot pick a fight in English.
But don't think for a minute that I will totally absolve the women in Parliament. The "gentler sex" should have removed themselves from the benches and distanced themselves from the "boys". These ladies need to bring decorum and dignity to the debate, lest they be questioned by their own families at the dinner table.
Both sexes want the best for their children in education and personality development and that is the first principle on which they are attracted to serve. They send their children to the best schools: AISK, Campion College, Hillel Academy, Immaculate Conception, and a few others, in the hope of high grades and good discipline, and not to the schools in their own constituencies.
Education, Health, Security, and Justice, are among the topics that should not either be trivialized or tribalized. The country needs governance, good sense, and decorum. Our politicians' behaviours and actions must be of such a standard that they can never be compared to criminal gangs. Magnus Paajarvi Womens Jersey