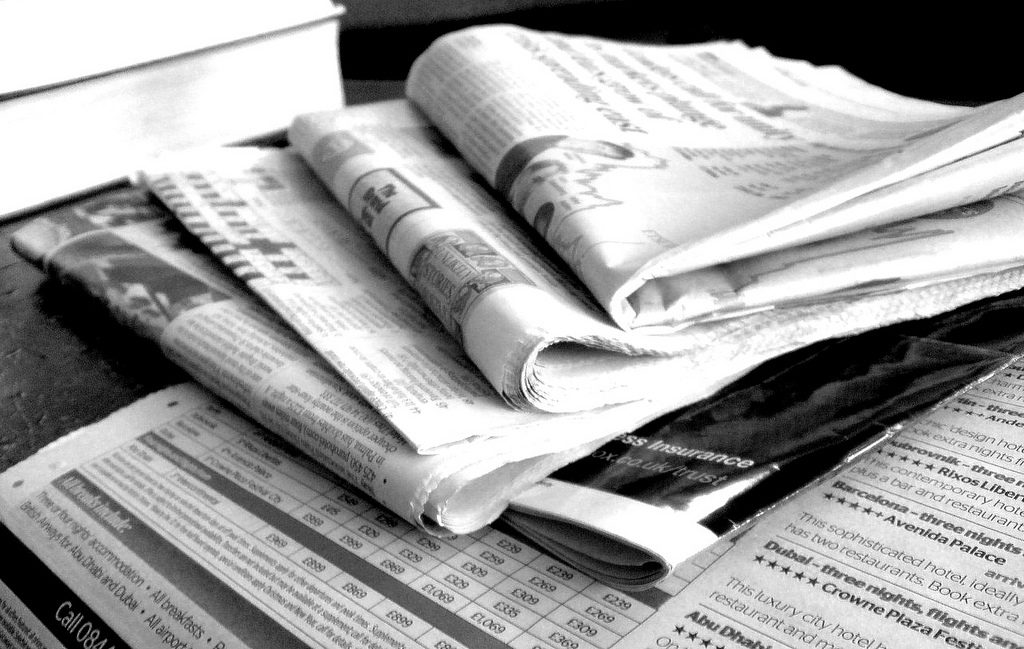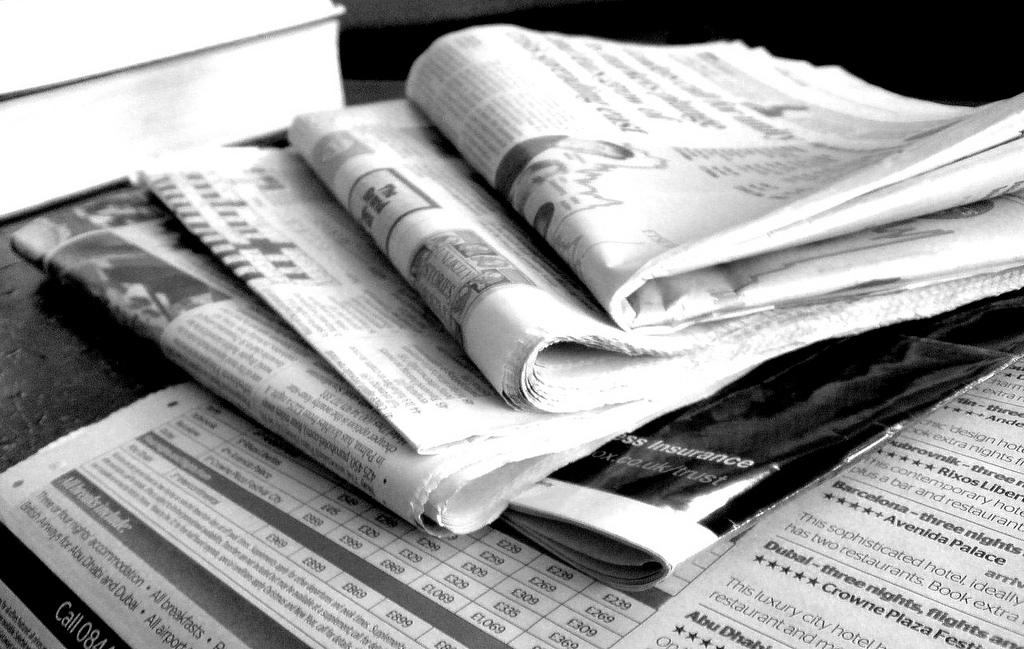 A quiet but not too distant presence in the sinews of Public Opinion was the Jamaican Baptist church.
It was the Baptists who led the way to emancipation. It was the Baptists who created the Free Villages for the unenslaved people. It was the Baptists who were leaders in opening their church buildings to schooling the children. And it was the Baptists who built secondary schools Westwood, William Knibb and Calabar, from which Fairclough emerged to start Public Opinion. It is worthwhile noting that among the many journalists who wrote for Public Opinion, as many as six were educated at Calabar.
Best-known would be Wilmot Perkins, who for several years conducted a daily talk show on radio. Perkins' strength was in the classics and in his willingness to ferret out information to assist his many callers. However, the best journalist of the lot was not Perkins but his contemporary at Calabar, John Maxwell, who was at one time editor of Public Opinion. To my mind, Maxwell was a journalist of the highest standards in the world and he compared favourably with the very top writers in leading English language newspapers.
The other Calabar-educated Public Opinion journalists would be Roger Mais, Vernon Arnett, and I.
The story of how I came to Public Opinion is a reflection of the times — the late 50s to early 60s while Jamaica was still a British colony. I had been writing short stories and submitting them to the Sunday Gleaner for publication, as so many others were doing. One of those others was a friend of mine who had attended Kingston College, and all his stories were accepted.
Mine were not.
Determined, I called Public Opinion. No, they said. They did not publish short stories in their weekly newspaper. But I could submit my stories to be considered for their Christmas Annual. I did. They were accepted. And my connection to Public Opinion and a half century of journalism had begun.
I had been reading Public Opinion regularly from about age six. It would come every week by mail into our home at the time in St. Mary to my father, Aston B. Walters, who was an elementary school principal. But it was only when I began working at Public Opinion in 1962 that I heard editor Clyde Hoyte — a Guyanese who adopted Jamaica — mention The National Movement. Never heard about it at high school.
Public Opinion, in 1937, was the cornerstone of Jamaica's National Movement.
It was not an official title and most people had never heard of it. What was it? It was not the national dance. It was not the movement of people from Jamaica to Cuba or to Panama or to Costa Rica to work. It was not the frantic movement of people rushing to the "mother country," England, in the years just before Independence. I spent more than 50 years asking people and searching libraries and book stores for any mention of the National Movement… and found nothing. Indeed if you ask people today what it refers to, you might get the answer that it is part of the repertoire or artistic philosophy of Jamaica's National Dance Theatre Company (NDTC). Interestingly, that creative dance company is itself a product and expression of the National Movement. Let's go back a little.
Fairclough, the man who struck the match to light the flame of the National Movement by launching Public Opinion, was born in Bethel Town, Westmoreland on October 28, 1904 to Henry Fairclough and his wife Elizabeth. He was educated by private tuition before entering Calabar High School as one of its earliest students. There he met Vernon Arnett, Philip Sherlock and Roger Mais, all of whom were to play important roles in the island's development.
Leaving school, he searched for a good job but came up empty-handed so he did what thousands of Jamaicans have done. Feeding his wanderlust he migrated to Haiti, found a job in Aux Cayes Bank and had no trouble rising to become the Assistant Manager in 1929 — no trouble, because the Haitian revolution of 1789 had chased the Spanish, French and American colonisers and established a country completely free of White domination.
Haiti then placed in its 1805 Independence Constitution the clause that any person of African descent who arrived on its shores would be declared free, and a citizen of the republic.
For the first time since the beginning of Trans-Atlantic slavery, Blacks were the subjects of mass freedom and citizenship in a nation. Furthermore, the spark that ignited the Haitian revolution was struck by Boukman (Bookman) Dutty, a slave who had been bought from a Jamaican slave-owner. So, as a Black man from Jamaica, Fairclough had no trouble finding a job in Haiti because it was a country in which Black men and women could rise to the top and which had been run by its own people, give or take some amount of externally instigated upsets that continue to this day. And so this self-government, this freedom, was what he envisioned for Jamaica.
On his return, Fairclough's assumption that he could also rise to the top in his own country ran smack dab into colonialism. He sought bank work but he was refused employment at the banks in Jamaica (Bank of Nova Scotia, Barclays Bank and Royal Bank of Canada) because of his colour. One banker told him to look around in the bank and he would see that the only Black men there were the messengers.
He soon got a job at the Water Commission, but he had bigger dreams that were no doubt sharpened by his rejection. He recognised the need for Jamaica to have a political party. He also saw that this would require a newspaper to propagate his ideas about nationhood and support the party, ideas that were not welcome at the island's main daily newspaper, The Gleaner, which largely spoke for its owners who were part of the status quo.
With financial support from the barrister Norman Manley and his wife Edna, Fairclough co-opted Frank Hill and Headley P Jacobs and formed Public Opinion with Jacobs as the Editor and himself as the Business Manager. At some point Public Opinion bought Edelweiss Park from Marcus Garvey's United Negro Improvement Association and after the PNP was launched, it afforded the party space for its office and for meetings. The new paper was obviously seen as supporting the PNP, and The Gleaner the JLP.
But I ended my search for information on the National Movement by researching it myself and writing the book, We Come From Jamaica: The National Movement 1937-1962, which was launched in Jamaica at the UWI on October 15, 2014.