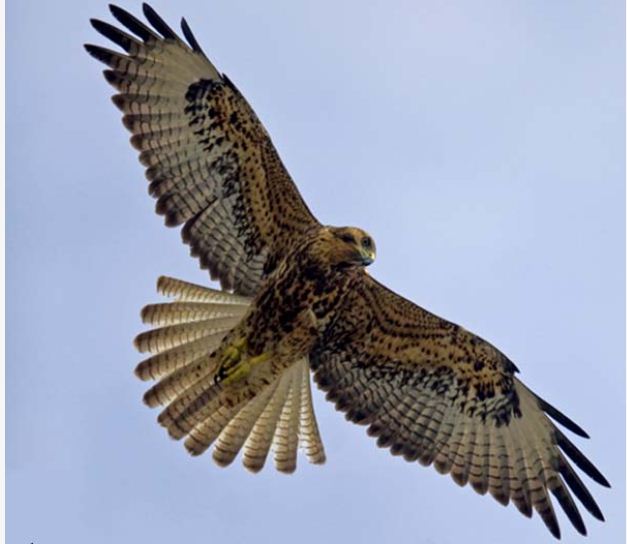 By Angelada
How do we address inequalities between women and men on our path to peaceful coexistence? How can we overcome cultural barriers to achieve greater advancement of women?
"These are major questions in our country, but there is little consensus on the issues," said Mohamed Ben Moussa, a representative of the Tunisian Baha'i community, at a discussion on the advancement of women.
"Our country has been held up as an example for the advancement of women in the Arab region," Mr. Ben Moussa continued, "but many people feel that we have reached a plateau. The laws of our country have advanced, but it is essential for our culture to advance as well. We must examine family structures, how children are educated from an early age, and how we can foster a culture of cooperation among all people, especially between women and men, in all spheres of life."
The question of the advancement of women has gained prominence in recent years as a new constitution and legal changes have instituted greater protections for women.
"The oppression of women exists in all fields," said Sahar Dely, a director of an Amazigh cultural organization. "Oppressive constraints are linked to other matters such as religious, racial, and cultural differences."
Ms. Dely described stereotypes in society that excuse violence against women and spoke of the achievements that become possible for women when attitudes towards them change, citing stories of female leaders of the past, including Tahirih — a Baha'i heroine and champion of women's emancipation. "Today, we have to address cultural matters before any legal changes can be realized. If nothing is changed within the collective imagination of Tunisians, the role of women in society will not be transformed."
On this side of the world women still fight inequalities but great inroads are being made.
In Jamaica, our women are moving ahead. The year 2019 can easily be labelled "Year of the Woman". Our Shelly-Ann Fraser-Pryce excelled by winning her fourth world 100 metre title at the Doha World Championships. Young reggae singer Koffee made her mark as she became a star on the global entertainment scene. The Reggae Girlz dazzled us with their historic qualification in the World Cup.
Strong Jamaican woman Toni-Ann Singh captured not only our hearts but the hearts of many around the world when she smiled and walked away with the Miss World title.
The year also saw a statue of famed Jamaican nurse Mary Seacole unveiled in England.
As we progress through 2020 it will be uplifting to see many more women make their mark in the family, in schools, in business, in sports, in all areas of life.
Men and women are like the wings of the bird. When one wing is damaged the bird cannot fly. When both wings move, the bird soars.
When women and men sit around the table and discuss the affairs of our world, we will have peaceful co-existence.