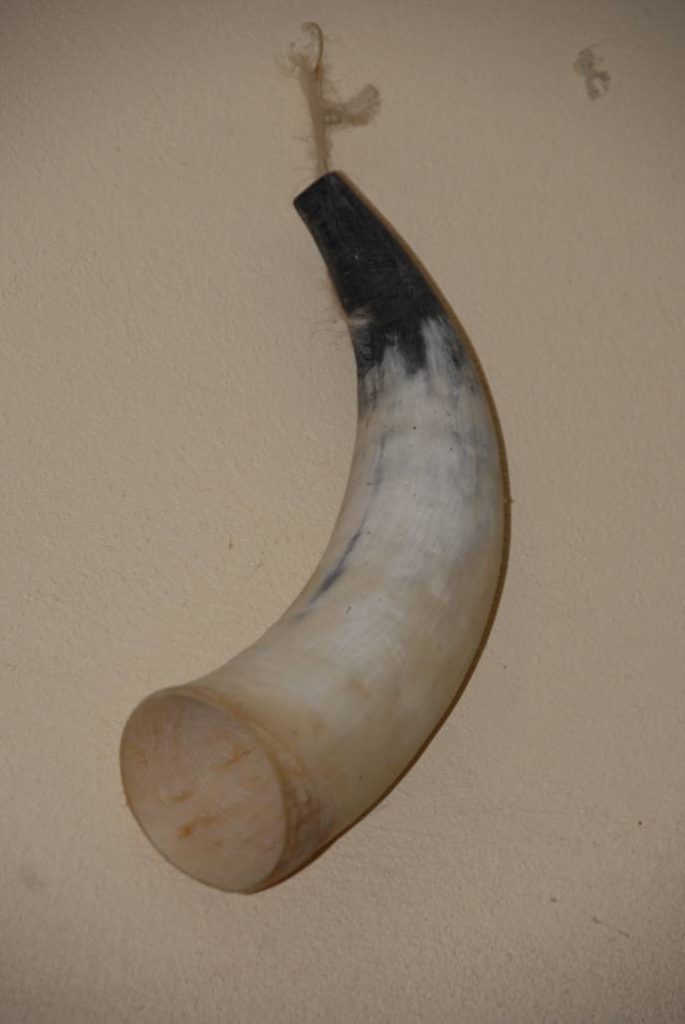 Most Jamaicans would be aware of the impact to the world of Marcus Garvey, Mary Seacole, Una Marson, Bob Marley, Usain Bolt, Shelly-Ann Fraser-Pryce, Peter Tosh and many others. However, I wish to draw our attention to the Roll of Honour for the following Jamaicans:
COUBA CORNWALLIS, from Port Royal who was responsible for restoring to perfect health, English Admiral Lord Horatio Nelson who spent 30 months in Jamaica. When Nelson returned from Nicaragua in the 1780s he was too ill to journey to England and Couba administered a "rub up ". Nelson lived in Cooper's Hill in Red Hills and the house is now a site of memory. Nelson returned to Jamaica with Prince William later King William the Fourth and who signed the Apprenticeship Act in 1834. When King William told his wife Queen Adelaide (after whom a street in Spanish Town is named) about Couba, she sent a dress for her and she said the dress was too beautiful to be worn. She asked that she be buried in it.
SAMUEL BARBER, from Old Harbour in St. Catherine. He was Assistant to Dr Samuel Johnson who compiled the first dictionary of the English language in 1735. When Dr Johnson died, he left a substantial pension for Samuel Barber. I had the honour of meeting a trustee of the Johnson /Barber Foundation at a heritage conference in Portland some years ago.
LEONARD HOWELL, from Red Hills, Crooked River P.O. Clarendon. He was foremost in the Rastafarian Movement in the 1930s. After his return from United States of America. He lived in Trinityville, St. Thomas and then in Pinacle, Sligoville, St. Catherine. Rastafarianism is the world's newest Religion and the musical contribution is impatient of debate.
Dr HAROLD MOODY, (8 October 1882- 24 April 1947) was born in Kingston, attended Wolmer's Secondary School, worshipped at North Street Congregational Church (now United Church) and migrated to England in 1904 to study medicine at King's College. Although he qualified with distinction as a doctor in 1910, it was difficult to get a job because of his colour. At one hospital a matron refused to have a black person.
Dr. Moody established a movement, the League of Coloured Peoples in 1931 with support from the Quakers and started his own practice in 1913. The League included, Una Marson from Santa Cruz, whose father was the Minister at Sharon Baptist Church. She attended Hampton High School. Other members of the group included Jomo Kenyatta future Kenyan President and C.L.R. James of Trinidad and Tobago. Dr Moody's brother Ludlow was a famous doctor in Kingston and was first married to Vera the sister of National Hero Right Excellent Norman Washington Manley. He donated the land for Wolmer's Preparatory School.
MRS. BARBARA BLAKE HANNA, was the first black reporter at the British Broadcasting Corporation ( BBC) fifty years ago. She was a former Senator and is now a cultural consultant at the Ministry of Culture, Gender, Entertainment and Sport.
Recently, the BBC established an award in her name to recognize up and coming journalists. She paved the way for reporters like Sir. Trevor McDonald from Trinidad and Tobago.
Mrs. Blake Hannah was subjected to racism and after her first year at the BBC, her contract was not renewed.
" NOW WE KNOW".