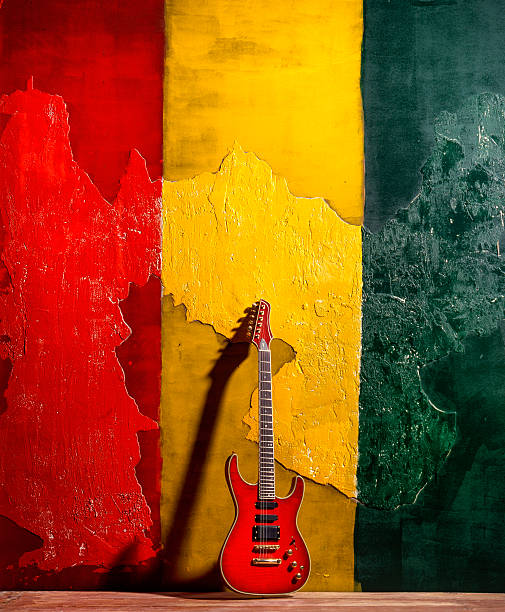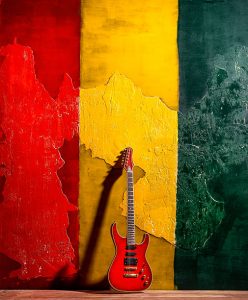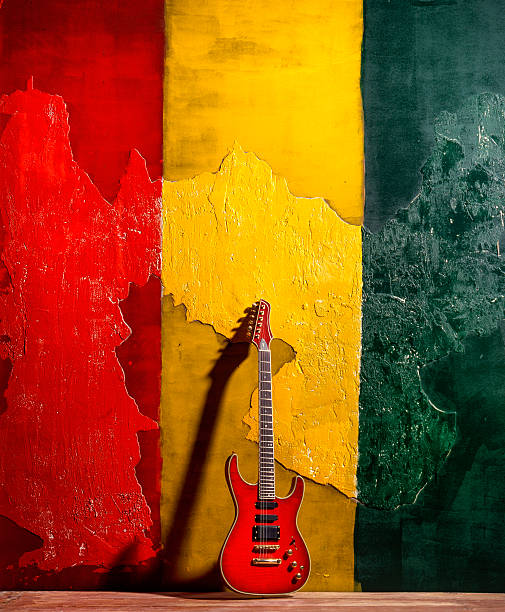 The Annual Tourism Arrivals statistics for Jamaica for 2017 have a metric on which we have not had any public commentary and reveal a set of possibilities for the country.
In 2017, neither unnaturally nor unexpectedly, the month with the largest number of arrivals was December. We welcomed 251,800 visitors. The second best month for the year was July, with the arrival of 248,626 visitors. Both July and December have large numbers on non-resident Jamaicans in the statistics. In the case of the former, the number was 18,979 and in the latter, 27,163. Overall, both months had the largest number of foreign nationals visiting. July 2017 had 229,647 such visitors and December 2017 had 224,637.
All of this led me musing. What is it that causes such large numbers of visitors, both foreign nationals and non-resident Jamaicans, to be visiting in July. I understand the non-resident Jamaicans. After all it is summer, school is out, kids are visiting relatives, parents are on vacation and there are the "Emancipendence" holidays in Jamaica. The perfect storm. But what about the foreign nationals?
Do Sumfest, ATI, & the Negril and other parties have anything to do with this large influx of foreign nationals in July? The summer months are always good for parties. The 90 in 90 parties are good. But are we as a destination seeking to maximise our potential stock of rooms?
The months with the lowest arrivals are, as always, September and October. Last year the numbers were 131,416 and 157,380 visitors respectively.
These numbers tell us that we have room capacity in September and October each year. Other than medical care, what do mature adults with significant disposable income spend their money on? Food, drink and entertainment! Can we combine our room capacity with these elements to fill our rooms during these "low" months? The Montego Bay Convention Centre is a God send. The huge Exhibition Hall is about 60,000 square feet. It could, I suppose, hold upwards of 5,000 persons theatre seated. Can we attract a combination of promoters and hoteliers with shows and rooms to make this the period for high quality, mature, indoor entertainment? Could the GOJ use some of the "Etana" money on projects such as these? It was recently that the news emerged that the Government of Trinidad and Tobago was partially underwriting the cost of the staging of the CPL semi-finals and finals in Trinidad for the next four years. This will ensure a very steady stream of visitors to the Republic for the region's premier cricket competition over the next four years.
On the contrary, our CPL franchise will be playing three of its five "home" games in Fort Lauderdale, Florida in the USA. Clearly we have now either colonised or annexed South Florida! We do know that sport is entertainment? Don't we? Orlando Pace Authentic Jersey