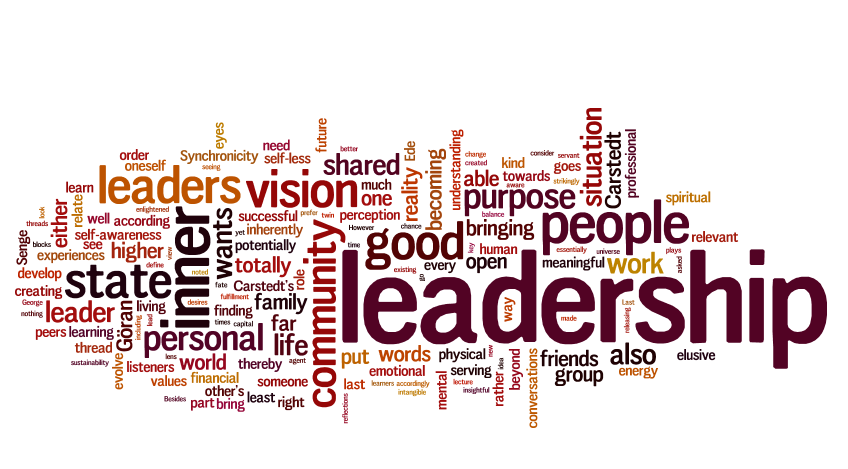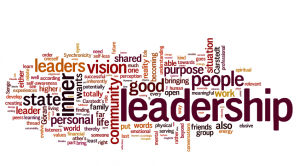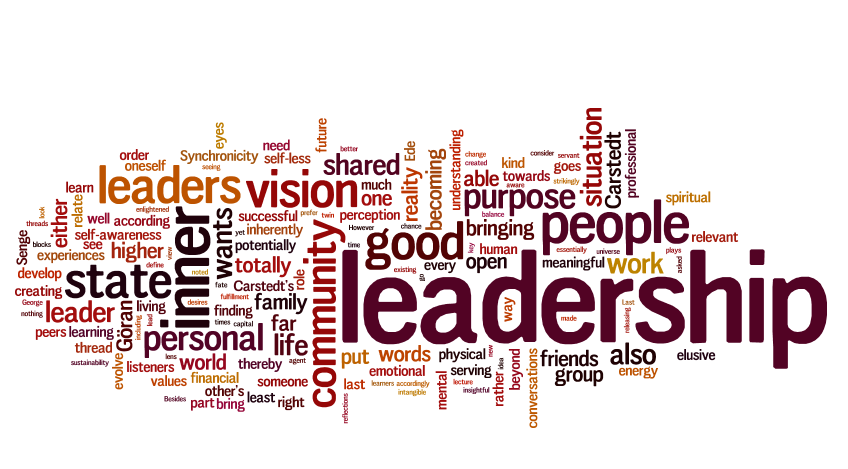 The saga involving the recently resigned Minister of Science Technology and Energy Dr. The Hon. Andrew Wheatley ought not merely to be used as the fodder for veranda gossip. There are important lessons arising from this Grecian tragedy.
A young, bright, hard-working member of the Cabinet, who was a rising star in the Government, has fallen on his sword. That in and of itself is a tragedy! The circumstances surrounding this saga have been fully and repeatedly laid out in the public space. The purpose of this column is neither to repeat nor to rehash the sorry details. Rather, it is to encourage others to find the lessons from it. It is to encourage others to make a teaching moment from this personal debacle.
Your columnist spent many years working in the bauxite/alumina sector. One of the many lessons he learnt from the very skilled safety professionals in that industry is that every accident, no matter how small or large, represents a teaching moment to ensure that such an accident never reoccurs. Safety professionals ensure that every accident is thoroughly investigated. A detailed written report is prepared. Root causes of the accident are identified. Corrective measures are laid out.  Job safe practices are amended. Every member of the workforce is then "re-educated" from the lessons learnt from the accident. If we apply these tools to the Wheatly saga, there are many useful lessons to be obtained.
Lesson number one is that in the 21st century in Jamaica, no CEO, General Manager or Board Chairman of any State enterprise ought to be appointed without rigorous background checks being carried out on the potential appointee. It is the grandest irony that in 2018 in Jamaica, a security guard (a guardie) and a groom at the racetrack, both are obliged to obtain clean police reports and to be "fit and proper" and the CEO of a multi-million State enterprise is not so required.
Lesson number two is that men and women of honour ought not to be prodded to do the honourable thing. The issue is not about criminal culpability. The issue simply is that a person to whom authority has been given by way of an appointment to an important public or private office has been found wanting. This want has brought dishonour to the office. The only honourable thing to do, both to restore honour to the office and some semblance of it to the individual is to resign. I am not advocating extreme measures such as Hari Kari.
Lesson number three is that the pre-independence method of appointing CEOs and Board Chairmen can no longer function in the 21st century with its torchlight of transparency and all manner of publicly available information. Transparency and accountability are substantially enhanced by a public vetting of the applicants or nominees.
I believe that the Public Administration and Accountability Act ought to be amended to require all post holders in the ranks of CEOs/GMs and Board Chairmen to be subject to the approval by a two-thirds majority in the Senate. Save and except for national security posts, all hearings shall be public. Applicants with skeletons will decline to have them exhumed. The political parties will seek some measure of compromise as they both are only too well aware of "today for me, tomorrow for you".
There are additional lessons, but these are for another time. The students need to reflect on and absorb these lessons before they are given additional ones.
Finally, it is worth noting that the next exam is just around the corner. Evan Longoria Authentic Jersey