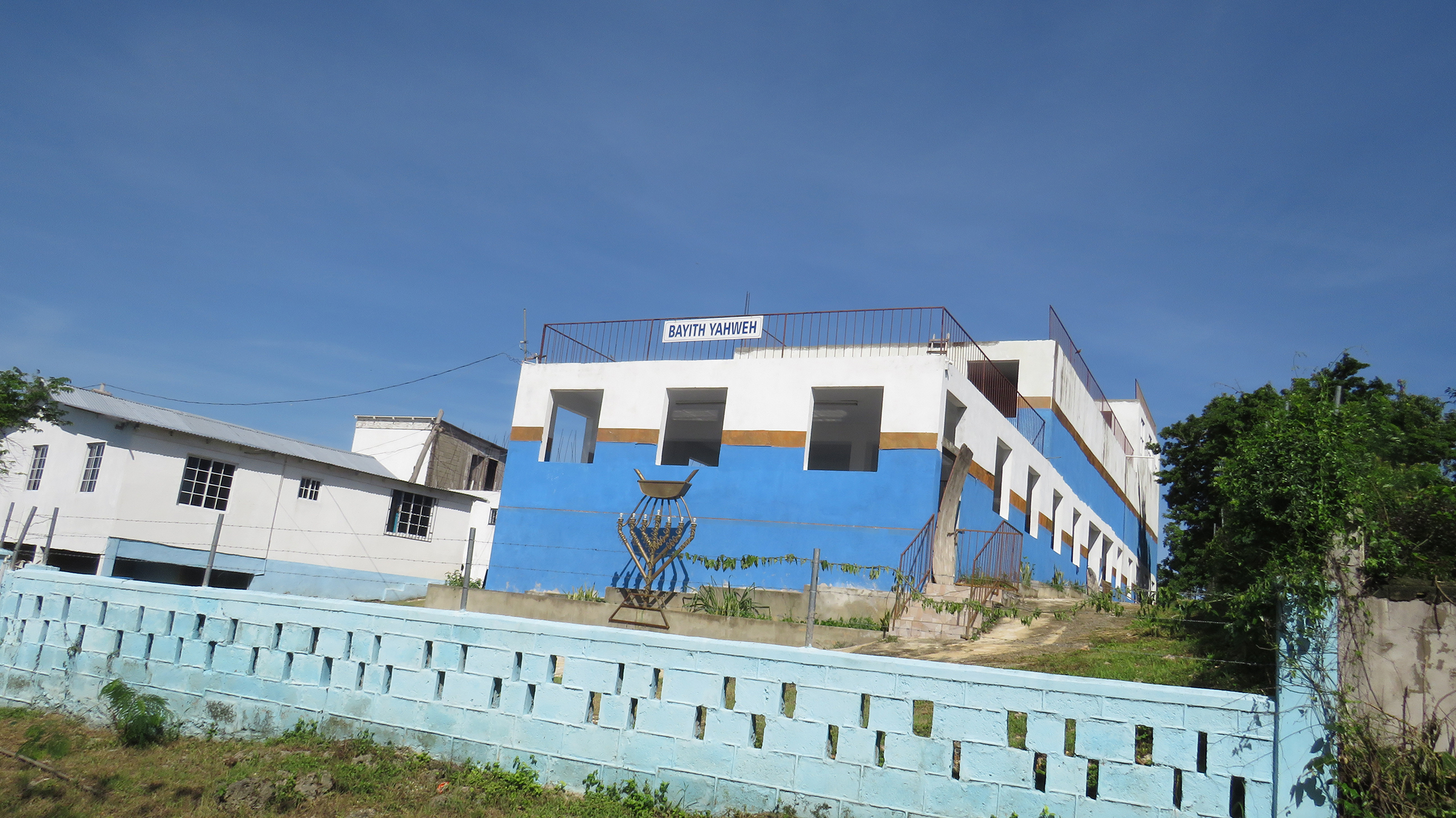 It's a pretty well-known fact that Jamaica has more Christian churches than most places in the world. In fact, it has long been reported that the Guinness Book of World Records has Jamaica recorded as the country with the most churches per square mile globally.
And now Google too has confirmed this. Even a hotel in Portland has a private chapel!
I have always wondered how a 'churchified' nation such as ours could also consistently be among the top five most violent and murderous countries in the world! While it is only my opinion, I feel this violent and murderous nature of ours has a lot to do with our unquestioning belief and support of the viciousness promoted in the Old Testament.
But I am no sociologist.
However, I have never been able to get a better explanation anywhere!
There also seems to be a special problem with churches in Montego Bay, one of the most violent crime spots in Jamaica.
I only brought up this topic of churches and crime once again on reading the article in the Gleaner on Sunday, July 2 headlined "Authorities raid MoBay church compound."
For wasn't it less than two years ago that we saw similar headlines coming out of MoBay?
Then it was concerning the Kingdom Restoration Ministries. In case you have short memories, that was the church in MoBay led by the late Dr. Kevin Smith.
Granted Smith was more extreme as he was actually performing human sacrifices at his church, whereas the charges against the church referred to in the Gleaner report, though extremely concerning, have not been reported to involve bloodshed.
This latest controversial church in MoBay is Bayith Yahweh in the community named Paradise. According to the report, the raid by the military, officers from the Area One headquarters, the Centre for the Investigation of Sexual Offences and Child Abuse and the Jamaica Fire Department was based on reports that massive child abuse was taking place there.
The report states that several adults were arrested and children rescued from the church's compound.
While all are presumed innocent until proven guilty and we must await the actual charges based on solid evidence, aren't we just getting too many weird reports out of MoBay re religion?
Something stinks to the high heavens in that area which seems to have unusual church controversies and an alarmingly high murder rate.
Do we need to do a special study into the relationship between religion and crime in Jamaica in general and especially in St. James?