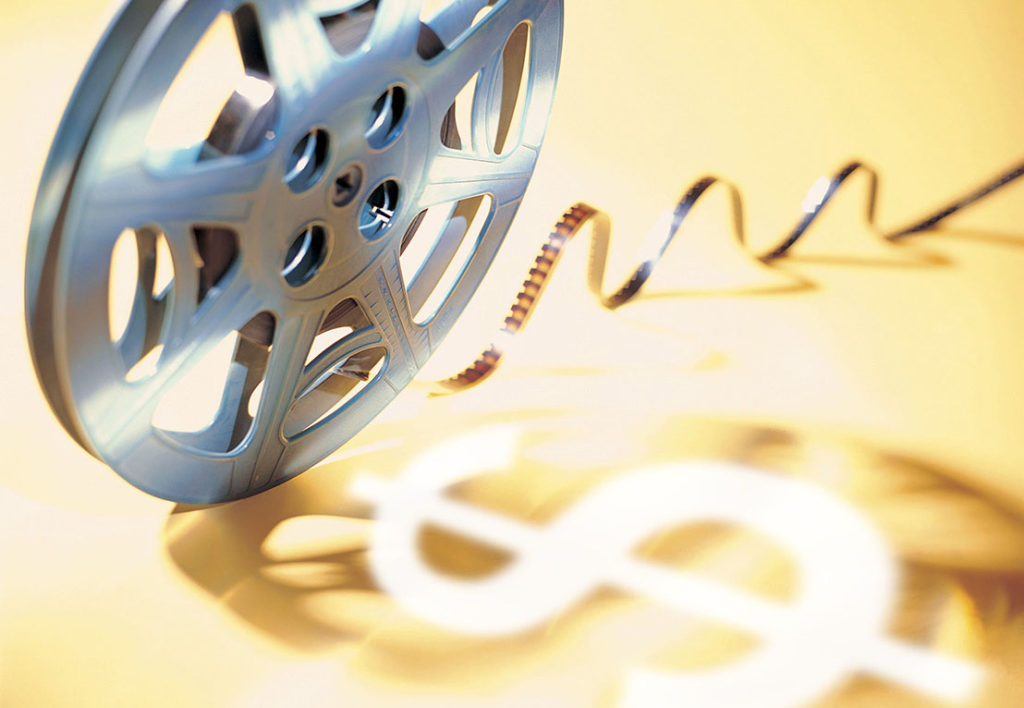 It goes without saying that the novel Coronavirus COVID-19 has changed the world. Many industries have been crippled with few managing to leverage technology to keep their hearts beating and pushing forward. While other businesses are booming and finding success where they would not have before.
For the education industry we have certainly seen the immediate switch and adoption of online learning platforms to not only fill the gap but bring a new breath of fresh air to that sector.
You would think the fitness industry would be affected based on how hands on it is, but gym instructors are still providing value to clients through online live-streamed and video-on-demand training.
Even the most unthinkable is the party industry. DJs and party promoters who depend on people gathering in one space to listen to the same music and rave together have found success online.
Traditionally parties are limited to persons in the same geography. Now people all over the world can attend the same party online, see each other, privately message each other and sponsors are supporting it.
While some industries are faring better than others, there are industries seriously hampered. The cruise shipping industry recently got a blow with Royal Caribbean suspending operations globally until further notice. Farmers are having a hard time dealing with the shut down of the hotel industry, Disney just furloughed 43,000 employees from their amusement parks and of course, we have seen several cinemas close their doors. An industry that literally requires people to leave their homes and sit in a space for 2 hours to watch movies and buy food and beverages. In case you didn't know, cinemas make a lot of their money from the concession stand. That is hard to replicate online.
But what about the persons behind the scenes of these movies? Several movie and series productions have come to a halt, waiting on COVD-19 to blow over. How is this affecting our local film, television and audio-visual sector?
Local Video Production
Speaking to several Directors, Producers and Actors, jobs have been cancelled left right and centre. The Prime Minister has given orders that only essential workers should be out and about working and gatherings of more than 10 people are prohibited. Although there are some small shoots taking place within these parameters, most sets require 20,30,40 bodies. Companies are not going to put their employees at risk or anyone they contract for that matter in any danger. The potential risk to corporate image and overall liability, is too high.
Video productions have 3 stages. Pre-production, Production and Post-Production. Respectively that means what happens before, during and after a video shoot. Luckily pre-production and post-production activities can still occur because they don't require going outside with groups for the most part.
Speaking with the Jamaica Film and Television Association (JAFTA), one of the things they recommend is that people involved in the pre-production process should not stop working. Write your scripts, have actors rehearse online via Zoom, Skype, Google Hangout etc. Prepare shot lists, do casting so that when the coast is clear production teams can hit the ground running.
In general, post-production which includes Video Editors, Visual Effects and Music Composition can still get work done, provided there is footage from projects that wrapped before COVID-19. Who will thrive in this arena are Motion Graphics Designers. With video productions on halt, demand for Motion Graphics will rise to fill the gap.
How are productions affected… There is not much people can do to find solutions to this one. It is not impossible, however video productions are going to change for a while. In some cases, with the ordinance to not have more than 10 people gathered there may be room for more micro productions to happen; or teams will have to utilize a lot of remote team work where several members of the team will have to shoot different segments of a video from each of their locations and put them together. Shooting with green screen will become more popular as well, to substitute for shooting in theme fitting locations.
While this solves some of the problems, this does not fix everything. There are key persons on set who are required to be physically there. The Electricians, Grips, Gaffers, Sound, Make-up, Lighting, Production Assistants. There is not much they can do on their own to contribute to a production. These are the army of workers that make things happen. Without them you are almost guaranteed a poor-quality end product. At the end of it all, how will they survive?
Development Initiatives still on track
JAFTA has a script-to-screen programme called JAFTA Propella which literally kicked off the month COVID-19 hit. To date this programme has yielded 14 short films which have premiered in numerous countries including the United States (Florida, Atlanta and Los Angeles), Guadeloupe, France, Germany and South Africa to name a few. Overall they have garnered over 20 awards from film festivals like the Black Women's Film Network, Nouveaux Regards Film Festival, Pan African Du Cannes and many more. Films like "Flight" by Kia Moses has gone on to air on HBO Zone, "Origins" by Kurt Wright has received local funding to produce a pilot episode, "This City of Mine" by Danielle Russell and "Mango Wars" by Kyle Chin have both signed agreements with Afro-centric Video On Demand Platform Kweli TV.
The onset of COVID-19 had cast doubt as to whether the programme would still be happening but JAFTA President Analisa Chapman has stated there has been no cancellation and the initiative is continuing with its initial schedule and path, albeit now, virtual path. Depending on what happens in ensuing months, physical productions may be delayed; however several steps before production starts will be conducted virtually. Their first steps have already undergone this path.
Normally the announcement of the first-round top 10 selection is announced face-to-face at their monthly meetings, but this year they did it via Instagram Live which saw up to 80 people tuning in to see who made the cut. The 1st Script Consultation session for the Top Ten projects has already taken place. The 2nd round of judging and interviews for the selection of the final four projects along with additional script consultation sessions, workshops and more will be done virtually.
COVID CARE Package
One strategy many countries are adapting is providing persons out of work with monetary packages to help tide them over during the period. Jamaica is no different. Each Ministry is setting up packages tailored to the sectors they manage portfolios over. In the case of the audio-visual sector and creative sector in general, the Ministry of Culture, Gender, Entertainment and Sport has created a package that should serve the various creative sectors from individuals to companies. These packages have various categories and the compensation is different at each level. While this won't be a gargantuan amount of money, it's something, and hence better than nothing.
International Scene
Film festivals have been cancelled, theatres are closed, productions have been postponed, movie release dates have been shifted. It's a rough time for the business. Right now, Video-On-Demand platforms like Netflix, Amazon Prime, Apple TV and Disney Plus are booming. Persons are forced to stay at home trying to find ways to keep themselves entertained and avoid cabin fever.
Internationally everyone is suffering in similar ways to Jamaica. While revenues are dwindling in the traditional ways, substitutions are taking effect. In arenas like animation where everyone can work remotely, we may see a rise in animated content especially for adults.
While America is battling with over 2,000 deaths a day with much of it concentrated in California and New York, both film hubs, we may not see a lot of American productions for a while. This might just be the opportunity smaller film industries like the Caribbean, South America and Africa need to penetrate the market.
What does the future hold?
Every industry has been affected by the pandemic, whether good or bad. One thing is certain, everyone HAS TO adapt. New ways must be discovered to make things work. As the overused saying goes "It's not business as usual". All practitioners of the film industry are not only doing it for the money but the love of the craft, so it is not as easy to just say find another profession. We would be doing film even if it didn't make money…which unfortunately is often the case anyway.