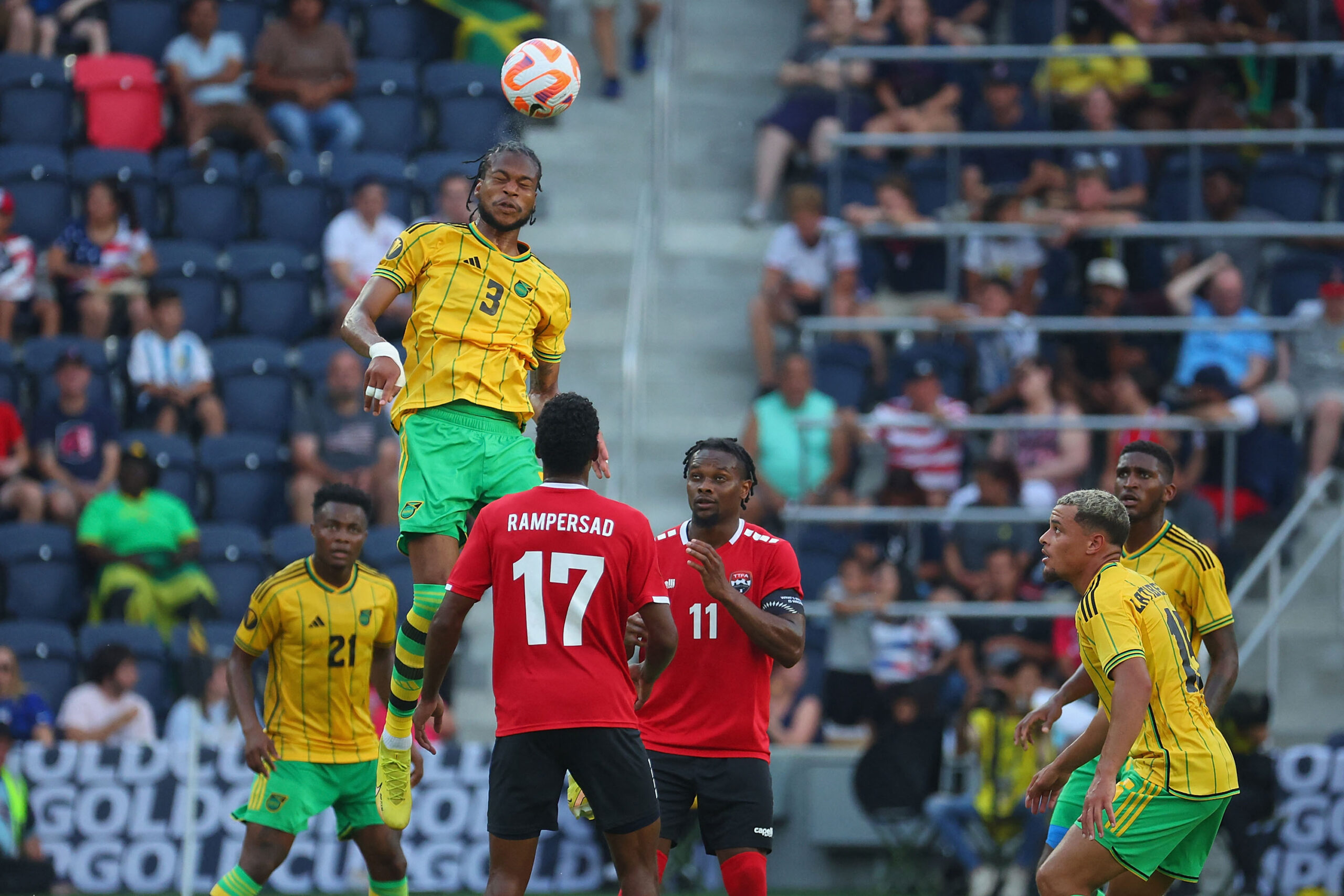 My first reaction, (as a former president), is that I would be reluctant to sign a document that neuters the Jamaica Football Federation (JFF), sidesteps the elected board and places all power in the hands of a General Secretary, who is under contract and works for the JFF executive.
It negatively brushes all JFF directors, ignoring the fact that most heads of delegations (HODs) are hardworking, competent parish presidents, on whose shoulders underfunded parish football rests.
HODs oversee JFFs business on overseas tours and are ultimately responsible to the JFF executive. They bear an awesome responsibility and require a competence that should be based on training, accountability, and merit, not the politics of football. Ideally, a HOD should be working with that squad in their training camps, in Jamaica, to acquire a familiarity and compatibility with squad members.
FIFA's desperation for change has led to an unfortunate private sector HOD requirement, having recognized the corrupt politicizing of some directors, by offering travelling incentives for votes.
Private sector involvement in travel policy as ambassadors for specific objectives could be a game changer, especially at the CONCACAF and FIFA levels.
With the outstanding success of our FIFA Women's Senior World Cup squad, the charm, intelligence, and persuasiveness of a former Miss Jamaica could be encouraged to present a case in Zurich for adequate funding and programmes for Jamaica's women's football programme (and, by extension, a Caribbean programme), based on the massive surpluses that FIFA received from the Qatar World Cup.
Any committed member of the Inter-secondary Schools Sports Association (ISSA) or our educational hierarchy would be another example of an ambassador to be sent to make a case to FIFA for additional funding for our schools' programme to properly develop our national youth programme.
A full ventilation of our travel policy could not be limited to this FIFA travel directive but would require a much broader national discussion, including national team preparation and selection, ISSA's involvement in JFF's national programme and particularly the JFF's budget, with Government and private sector involvement.
As our general secretary has indicated, the travel policy is a work in progress.
FIFA should understand that both our male and women's senior programmes have overachieved in comparison to funding available and Jamaica's stature in CONCACAF and world football. Travel policies for these, though necessary, should be done by contract negotiations and then formalized, as is presently being done by the JFF. A British club sending a private jet for a Jamaican national player should reinforce this point.
The JFF apparently had six weeks to consider and sign this document. The president and some senior members of this board are the main contributors to the excesses of our travel policy and yet, after six weeks, still no word from the president. It reminds us that communication is still one of the major problems between the president and his board of directors.
The JFF has utilized these entourages as a political tool, primarily for voting purposes. The president is brazen in defending this policy and is quite aware that the size of our delegation, the presence of the president and his senior sidekicks on every tour is a derisive talking point in this region's football and one of the main reasons the Jamaican public has lost faith in this shameless administration.
It undermines their well-intended political platform to finance the parishes, as each excess spent on travel robs the clubs and parishes of critical money that could be spent on the development of the sport.
The cost of travel for two or three excessive members to Europe, for example, could finance one parish's development programme. What would be an eye-opener would be the new General Secretary tabulating the president's and his sidekicks' travel in the past few years and presenting it even to his board, if not to football stakeholders.
Don't hold your breath.
The real shame is that this travel policy should have long been suggested and enforced by a competent JFF — in particular a JFF which is under financial restriction!
This speaks to the incompetent leadership of the JFF but even more so to the clubs which continue to elect them. FIFA is quite correct in dismantling the travel policy and having it properly formulated. This has to be understood by football's major stakeholders and voted on if Jamaica's football is going to progress.
FIFA, though, is also complicit in this as it didn't happen overnight.
Is there any real difference between of Jamaica's national programme and the financial quagmire in which Trinidad found itself that resulted in the TTFA being replaced by FIFA and put under strict financial administration?
Is it simply a coincidence that Trinidad voted against FIFA and Jamaica voted for FIFA?
Remember, FIFA has had financial oversight of all Caribbean affiliates in recent years. The amount of money that FIFA has pumped into Jamaica and the Caribbean is mind-boggling in comparison to previous years.
Now that FIFA has decided to put its foot down and protect its investment we, like little children, will have to bow.
Why have we taken so long to discuss, modify, and sign this agreement?
Kudos to the new general secretary for rekindling the interest of former sponsors, some of whom have already recommitted to our national programmes. Without a commitment by the entire board to good governance and principles football's image will continue on its downward spiral.