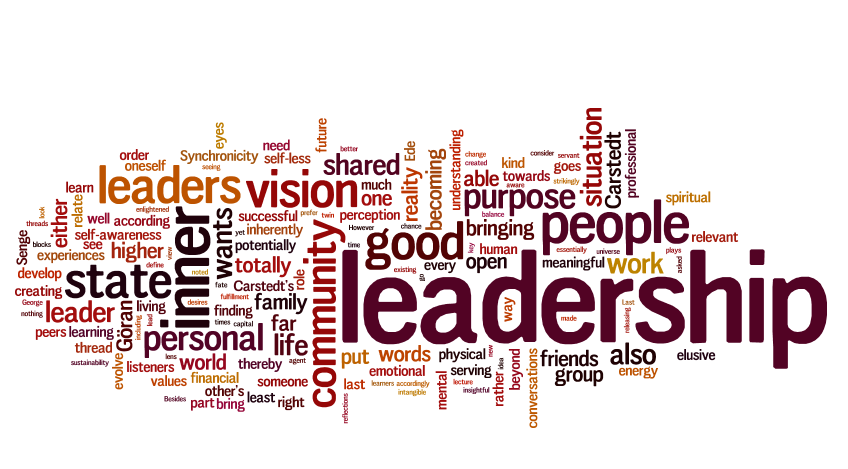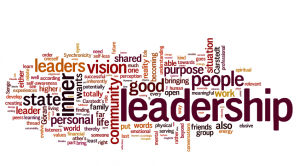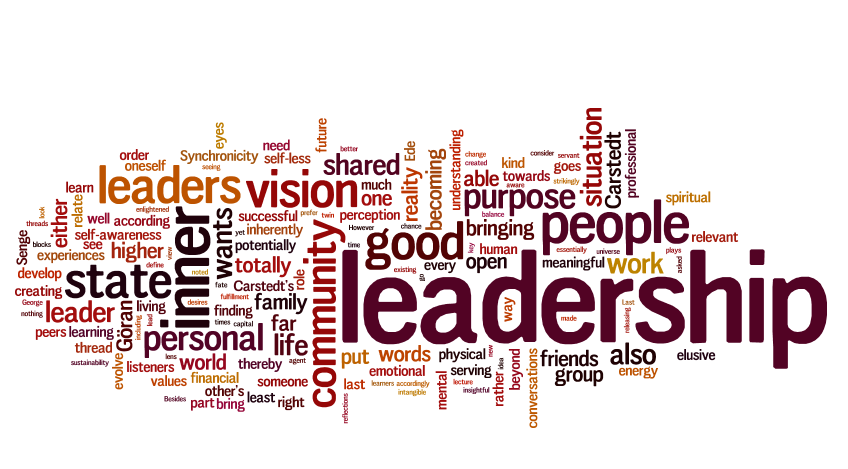 The concepts of efficiency, productivity, adaptation, change, and scheduling are all connected as a country or company tries to grow. We talk about the first four every day, ad nauseum, and overlook the fifth, that is scheduling. We carefully avoid that in our conversations as it really protects mediocrity and allows the blame to be shifted.
I remember the huge outcry when HiLo Supermarkets pioneered the Sunday opening concept. The outcry from the churches subsided when it was found to be very popular with church goers after service, and allowed Saturday worshipers to have work on Sunday to Thursday.
The independent supermarkets (mainly Jamaicans of Chinese heritage) also stopped their objections when they realized that Sunday opening was practiced by their forefathers in the original rural shops. The Government, in the face of popular opinion amended the law. Sure I was vilified, but today when Sunday opening is providing service to consumers, the vilification is seemingly forgotten and I am again received as a friend.
However for many important sectors they are unable to do this, but let us look at where scheduling seems to be necessary but is not seen as a logistical science.
Take schools, and in particular High Schools. 1500-2000 students in 5-7 grade levels with 5-7 streams in each of the first 5 grades (7-11). Grades generally offering 8-18 subjects, taught at specific levels by 100-130 teachers, in inadequate classroom spaces that require the movement of students to labs and special focus rooms. We take it for granted but the mathematical algorithm hurts my brain. How about yours? Yet they do it regularly.
Take the now defunct Air Jamaica or multiply that scale by one thousand times and say American Airlines. Planes fly 24/7/365 to thousands of destinations. The number of aircraft is not equal to the destinations or frequency of flights per day and per week or month or season. Personnel include pilots and flight attendants, whose working hours are governed by international regulations and must comply.
It also includes ground staff at ticketing, maintenance, baggage handlers, push-back drivers, catering operations (also governed by international regulations), management on duty, fire and emergency, and security, immigration, and customs.
The same scheduling obtains for hotels, call centres, manufacturing, universities and colleges, operating over many time zones, and small business operators and manufacturers. Failure to understand these concepts regarding hours of work and taking the easy route, result in the non-optimizing or revenue/production, the inability to readily repay loans and monthly charges, and will result in a short lifespan for small and micro businesses. It also allows for poor management systems and controls to defeat progress. Sunday lunch and beach outings do not fulfill dreams.
It is of great importance for hospitals and clinics, and Government Revenue Collection Services. We have a real need to run these services for hours that facilitate patients and customers. Hospitals do not close and nurses have been running wards and rooms 24/7 for centuries. Doctors, medical technologists, radiologists, and all supporting services have to run without fail. Clinics need to include night hours so as to facilitate patients who work in the days to be seen at night.
Government revenue collection points need to be open until at least 9pm on weekdays and 9-5 on Saturdays and Sundays. People need to renew licences, pay property taxes, GCT, NHT and other statutory deductions not covered by electronic payments. It would be a major understatement to say that Government needs to collect more revenue (including traffic tickets) so as to have the cash flows to meet their commitments.
I went to Constant Spring Tax Office last week Friday at 2pm only to learn that the renewal section for driver's licences had closed but I could pay the fee and come back between 8am and 12 pm. I learned later that the roadwork had disrupted the electronic networks. I was not advised that I could complete my mission Downtown or in Spanish Town. If the offices were open on Saturday and Sunday I would have no problem or complaint, but they were not.
The inefficient scheduling and extension of opening hours in the government and the private sector, is stifling revenues, profits, production, and job creation. It is such a shame that the very schools we criticize as poor performers can get time-tabling right, and the rest of the country cannot.
Retail stores in our much vaunted shopping centres complain about high rents but they only open for less than 50% of the available time. Walmart the great retail giant has to operate at near 100% capacity in order to make money. If we Jamaicans owned Walmart we would close at 7 pm and open at roughly 9.30 am (a bit later if it rained), and if we lost money we could claim that the system is fighting us.
The usual excuses such as crime are totally irrelevant in secured factories and industrial spaces, enclosed call centres, airports, seaports, and well-lit plazas and malls. The first persons that adopt three shifts will soon put their competitors out of business.
I do realize that change is a difficult mental concept and so let me illustrate a simple one. By the nature of my job locations over four decades, my lunch spots have generally been small restaurants and "cook shops". There was a particular one that I frequented during the 1970's in Newport West. The food was good and Jamaican; stewed peas; curry goat; liver and onions; salt mackerel, red herring; steamed fish; cow foot; pork; and the ever-present chicken.
After eating these it is necessary to have a little sweet. Simple stuff like ice-cream, or a piece of potato pudding to change the taste in your mouth. I begged every day for 5 years to no avail because they just wouldn't change.
By the way, servings of ice-cream or pudding are usually sold for more or equal to the full meal, so potential profits and the ability to repay for the stove, refrigerator, and freezer, is compromised. The concept of dessert is alien to the quickly deteriorating societal structure and we do nothing about it.
So they go bankrupt for lack of responding to customer demands. So too will the larger companies and the government if they fail to heed the message of the new era. Amazon is always open and we do not retain any of the foreign exchange used to purchase goods, and we probably have no way of knowing what the outflow really is.
So let us take the scheduling of time seriously or at least admit that we are choosing our own demise.