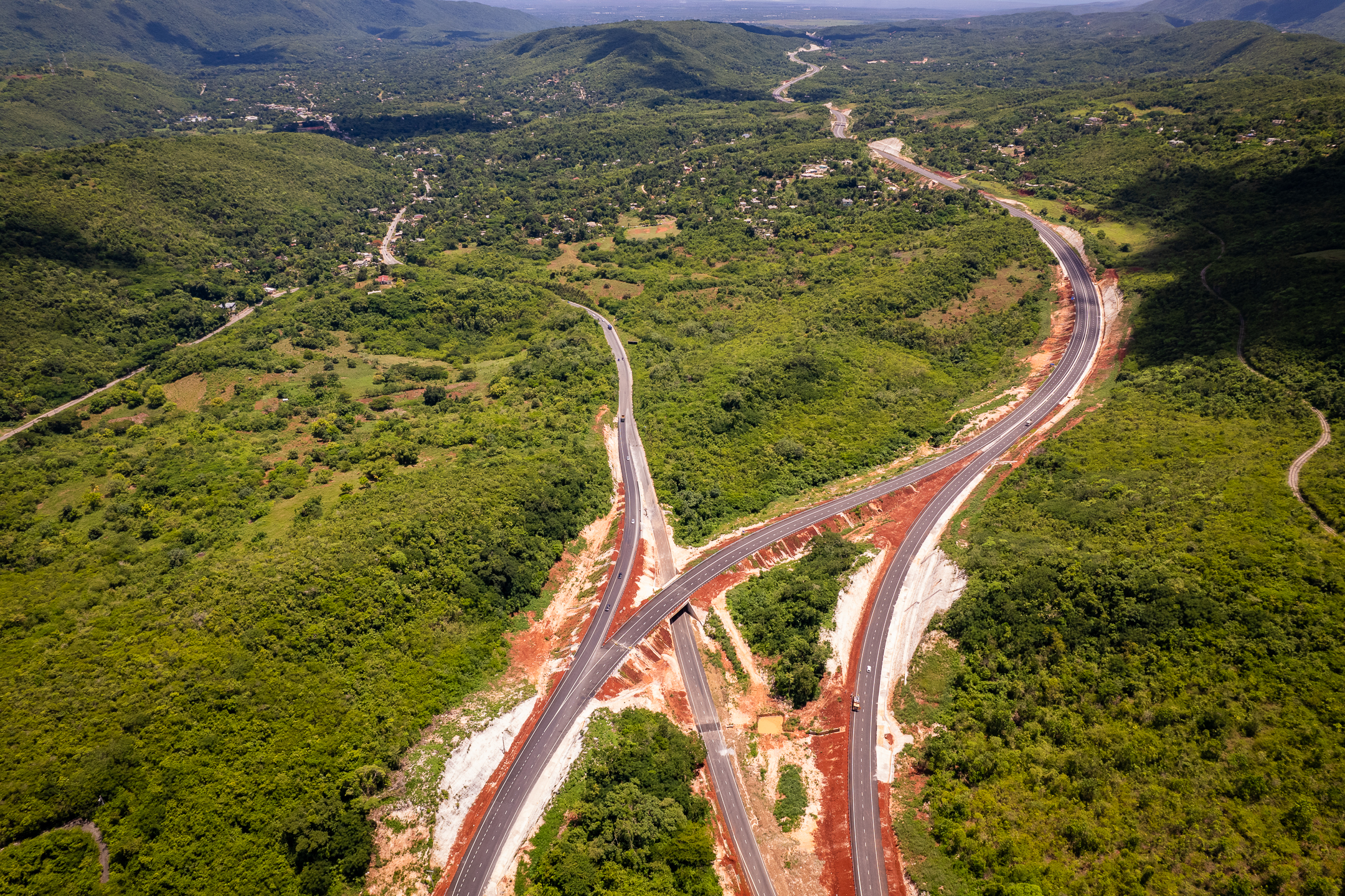 So, it appears that the government is finally giving consideration to holding legally due parish council elections in Jamaica, soon. Should we celebrate? Absolutely not!
For decades, some of us have been pointing to the total ineffectiveness and waste of money that the Parish Councils as presently structured represent. However, the latest response from the government has been to add insult to injury by announcing a whopping increase in salaries of the underperforming councillors.
For as of 1st April (all fool's day,) next year, the virtually useless councilors will earn a whopping $5.7 annually each.
By making the ridiculous raise effective on all fool's day, the government is telling taxpayers what fools they are, I guess!
Total disrespect, for that sure is a large chunk of money for people who give very little value for money and whose duties are nebulous, to say the least. But does the Jamaican taxpayer care? Nah!
According to the Local Government Webpage, among the responsibilities of the Municipal Councils (fancy name for parish councils) are; "developing, managing and maintaining infrastructure and public facilities such as parochial roads, water supplies, drains and gullies, parks, recreational centers, markets, abattoirs, pounds, (my emphasis) cemeteries, transportation centers, public sanitary conveniences and beaches."
I wonder which Council provides any of the services listed above even in part! From the level of complaints, one hears about their operations, I hazard a guess that none do.
Did you notice that in the list above, pounds are included. For your information, the Pound Act specifically calls for every parish to have one in operation. But not even one Parish council has a working pound, I am informed. This despite the fact that in August 2023 alone, six persons (including a policeman) were killed in vehicular accidents involving stray animals on the roads. These were in Westmorland, St. Elizabeth and St. Mary.
And in publishing those statistics, I note that the National Road Safety Council does not bother to mention persons who are injured, although in my book, its often these people who suffer the most.
In many instances a large number of people injured in road accidents are left disabled, unable to work, unable to sue anyone responsible for their plight and left to live the rest of their lives in pain, destitution and misery.
But that's another topic for another day.
In August, after the death of the policeman, the topic of the negligence of the parish council briefly surfaced, but was quickly forgotten. For you see, in Jamaica, unless politicians, celebrities, the rich or other influential people are killed or harmed, no action is ever taken, just a bagga mout.
This voice in the wilderness only returned to the topic today on seeing a recent story about an accident that occurred in Williamsfield on the brand new highway which was opened with great flourish just a week or two ago.
This is the leg of highway 2000 which runs from Williamsfield to May Pen. In this case, the victim is calling for the highway to be closed until it is fenced, to keep animals at bay.
But what about the delinquency of Parish Councils, in not establishing pounds all around the island, as they are required to do?
And aren't the owners of these animals where identified, accountable? Who is enforcing the laws against them?
I see that almost two billion has been allotted from the third supplementary estimate to finance the oft-postponed Parish Council elections. Yea, sure, the laws call for parish council election to be held every four years, but successive governments always ignore this requirement anyway. But when will they be required to start giving the beleaguered taxpayers value for money?
Almost six million-dollar salaries for unproductive individual councilors and billions for the operations of parish council.
What on earth are they delivering?