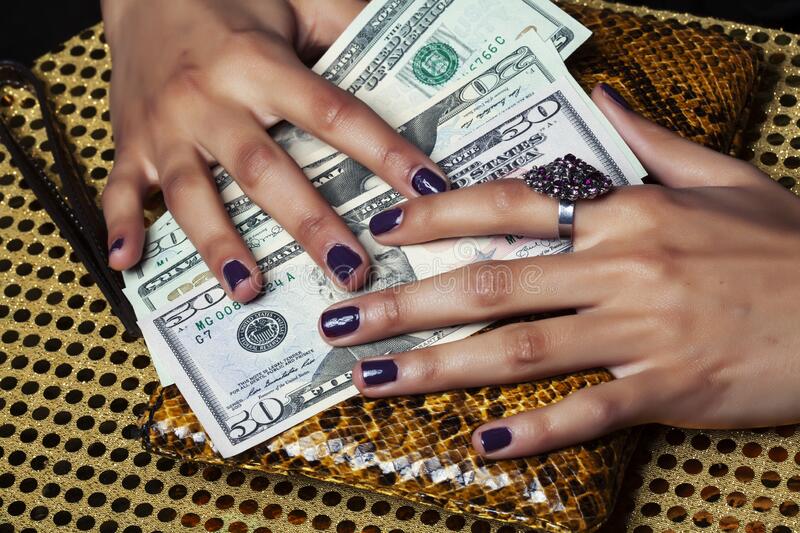 National Hero Marcus Mosiah Garvey summarized our long-established practice when he said; "Take advantage of every opportunity; where there is none, make it for yourself."
After slavery was abolished, our ancestors, who had been forcibly uprooted from their country and families, found themselves without any opportunities. For whereas those who had enslaved them for years received monetary compensation for losing free labour, most who had laboured free got nothing — no land, no money, nothing — to start their free life with.
Some chose to go back to work for the wicked slave masters just to get food to survive. Others fled to unpopulated areas in the hills to find a piece of land on which to eke out a living. The really courageous ones found whatever they could use to sail away from the islandto shores unknown.
I say really courageous as they never knew where they would end up or even if they would arrive alive at any place, but to them, even death was better than going back to work for those monsters.
They therefore made the ultimate sacrifice to try and make opportunities for themselves.
We have no idea how many of the freed slaves who embarked on those dangerous treks arrived alive anywhere. We know a large number found their way to nearby Cuba, which was getting wealthier every day as a sugar and rum manufacturing hub. Some of us can still find our relatives in provinces such as Santiago de Cuba, Holguin, and Guantanamo Bay.
Work on the construction of the Panama Canal in 1881 was a next big opportunity for poverty-stricken Jamaicans. Thousands died on that project. In fact, it was suspended for many years because of the high mortality rate. However, among those who survived, places like Nicaragua, Honduras, Costa Rica and even some countries in South America were where they later pursued opportunities.
The next big migration of Jamaicans came during the world wars, whether it was to fight for the former slave-owning countryor later, to provide cheap labour to rebuild their economy.
In short, marginalized Jamaicans have never been shy about seeking opportunities abroad where none existed at home. So, when countries such as Canada and the USA started to make migration easier, thousands trekked there too.
Things took a different turn in the 1970s though. For it was the threat of communism, with all its ills, that caused mostly already-educated Jamaicans who never lacked opportunities at home, as well as members of the affluent middle class, to seek out countries where their safety and freedoms would not be in jeopardy.
That was when what is described as the real brain drain began.
And it has never ceased, for as communication becomes better, individuals are finding that their skills and training can attract far bigger bucks in first world countries than they can earn at home.
Whatever the reasons, the fact is there are either about the same number of or even more Jamaicans living abroad as live on the island.
With a history like ours, it should surprise no one that the latest Fund for Peace data show Jamaica being second in the world in terms of migration. (See the table of the top 5 below.)
In most instances however, those Jamaicans who left their homeland for whatever reason, have never turned their backs on their country, for the record of their massive remittances sent to help those who were left behind is living testimony of their love.
And, remittances have even, on occasion, topped tourism as our leading foreign exchange earner, especially after that horrible COVID virus struck.
Last year, the Business Observer carried an analysis entitled 'Remittances — Jamaica's economic lynchpin.'
It said. in part; even though the World Bank predicted global remittances would fall by 22 per cent, with the Latin America and Caribbean region expected to record a 19.3 per cent drop, Jamaica has defied this fate as remittance inflows grew by 25 per cent to US$1.53 billion ($221.1 billion) and net remittances went up by 30 per cent to US$1.41 billion from April to September 2020."
Although so many Jamaicans have made opportunities for themselves overseas, it has never been a risk-free enterprise.
Actually, it takes a great deal of courage to leave friends and families to pursue opportunities in countries unknown, at times even starting at rock bottom in places where neither the language nor culture are familiar.
That is why so many in the diaspora took umbrage at the imbecilic pronouncement by the Deputy Mayor of Montego Bay Richard Vernon.
I don't know the level of education that Vernon has or even if he has any knowledge of our history, but by calling those who sought opportunities abroad cowards, he exposed a level of ignorance that is unacceptable for a so-called leader!