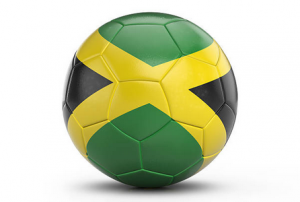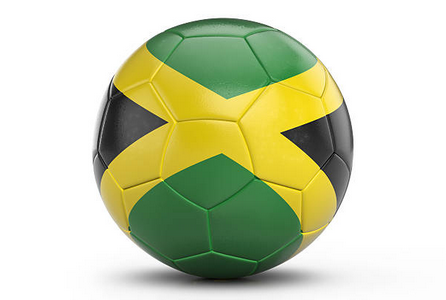 The "title" Brand Jamaica is an interesting one. To me it signifies that the word Jamaica invokes a feeling of awe and envy when it is read or heard by non-Jamaicans.
"Brand Jamaica" is mouthed by entrepreneurs, politicians, sport administrators who want to convince us of the impact that this small island in the Caribbean Sea has on the rest of the world. At a medical conference overseas, you are given, on registration, a badge that serves not only as identification, but entrance to the many different lectures and demonstrations available throughout the week. The badge not only highlights your Christian name in bold capitals, but similarly highlighted is your home country. Thus, participants can be seen looking keenly on your badge even as one waits in line to enter a room.
The conversation goes something like this: "Hi" bends forward closer for a look at your name, "Paul, you are from Jamaica?" you then answer proudly, "Yes". The conversation continues, "Great, do you know Usain Bolt?". Again, the answer proudly, is "Yes". Next the attendee asks "How well?" The answer: "I have even been to his home".  Then, pure excitement: "Martha, come here, he knows Usain Bolt" and a small crowd gathers.
I recall this conversation because versions of this happen daily during the week-long conferences. The name "Jamaica" elicits a response among non-Jamaicans that indeed opens doors and opportunities that non-Jamaicans yearn for. Therefore, when I read and hear sporting leaders in Jamaica bemoan the lack of resources (here read money, equipment and goodwill) to explain bungling,  I sigh and, as the say on social media, "shake-my-head".
It is now a standard response when confronted with a complaint about an administrative foul-up, that "resources were limited". Bunkum!! The recent train-wreck that resulted in our Reggae Girlz being divided into three groups and having to travel to Morocco on the way to Scotland is a case in point. The "men in suits" at the JFF knew well in advance that the girls needed to train and practice in Europe before going on to France for the World Cup. All that was needed was an early booking of airline seats, and arranging accommodation and meals, so that these ladies would be afforded the best of conditions when playing international adversaries.
So, after prolonged travel through many airports, and time zones, our representatives go into a match ill prepared. As it turns out we were beaten by 3 goals to 2 by Scotland in Scotland. "Not bad", is going to be the response of those who were responsible for the foul-up, while seeking to minimize, in the eyes of local fans, the first loss of our Girlz in months.
Brand Jamaica, if used deftly and expertly, can open doors and elicit favourable responses from anyone local or foreign when a favour is needed. For too long teams that represent us abroad in international competition return with tales of woe, sleeping at airports, substandard accommodation at venues, playing schedules that guarantee poor performances from national treasures who have been selected to represent us based on skill and form. There has to be a minimum standard required of administrators who are tasked with the pre-planning of travel arrangements and accommodation, including nutrition (food) for our representatives abroad.
The poor performances of our athletes in Japan recently, and now of our Reggae Girlz in Scotland, should be the straw that heralds a close and comprehensive review of those tasked with the responsibility of the welfare of our national treasures, those who wear the Black, Green, and Gold in international competition. They deserve only the best.