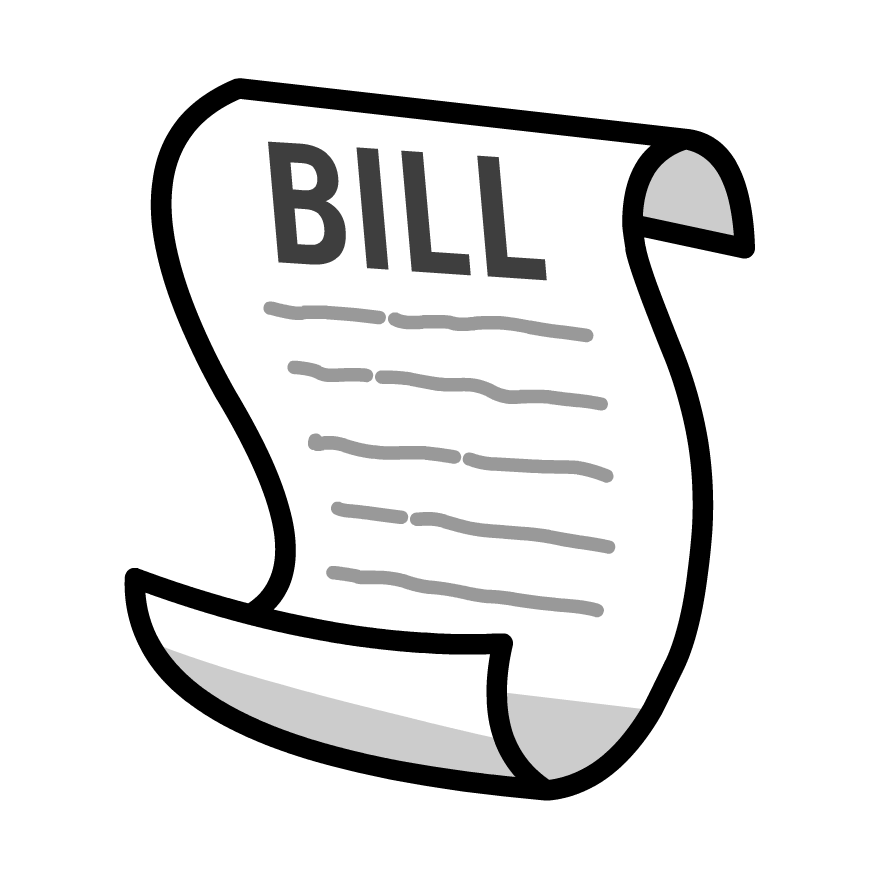 I read Dr Jenny Bulstrode's article entitled 'Stolen Jamaican innovation made British manufacturers 'millionaires' in the Sunday Gleaner on July 16 with great pain. I am just short of livid as I have just read the following on an authoritative website of a prominent local legal firm:
"On February 11, 2022, the Patents and Designs Act No. 1 of 2020, (the new law) came into effect repealing the antiquated 1857 Act and introducing several major changes bringing Jamaica's patent system in line with modern standards."
But then the website of the Jamaica Intellectual Property Office (JIPO) vitiates the effect of that belated bit of very necessary legislation by stating the following:
"How long is a patent effective? Fourteen (14) years from the date on which the patent is granted"
AND in another place, JIPO informs that:
2. "Annuity fees are payable" and they are accompanied by several other fees which are quite sizable. Over the life of a Jamaican patent, an inventor has to face over $500,000 in costs plus other possible attorneys' fees.
Are we serious about innovation in Jamaica or CARICOM?
To me this is legislative slackness: Urgent Need for Extended Patent Protection in Jamaica and CARICOM.
Prime Ministers Holness, Patterson, Gonsalves, Mottley, and their ministers, Mr. Golding of the PNP, Dr. Haughton, lawyer Paulwell, lawyer Johnson-Smith, lawyer Hylton, Dr. Morris-Dixon, and Prime Minister Skerritt, Chairman of CARICOM — at-50 — need to answer for this.
The astonishing Sunday Gleaner revelation above by historian Dr Bulstrode of a British university makes me want to vomit. For, under Jamaican and various CARICOM country laws the very same situation can and does take place in plain sight today.
Here is how it goes: Considering the duration of patent protection in various jurisdictions, Jamaica and CARICOM countries offer one of the shortest legal patent protection periods worldwide. This raises concerns about whether this disparity is a result of cynicism, cronyism, or a lingering legacy of imperialism, slavery, or colonialism intentionally embedded in our laws to facilitate the expropriation of our people's intellectual property and stuff the pockets of our commercial IP lawyers.
As an individual with a strong personal and Enerplan Group interest in this matter, I am deeply troubled. I believe it is crucial to bring this issue to regional attention. While countries like the United States, the United Kingdom, Japan, Nigeria, Cuba, Canada, Rwanda, Ethiopia (if a patent is worked), and China provide 20 years of patent protection, our laws only offer our people a mere 14 years. This glaring disparity is detrimental to our progress and stifles innovation in our region.
After 14 years, patented material in the region can be expropriated by simply waltzing into the Jamaica Intellectual Property Office or its (CARICOM) regional counterparts), viewing a granted 14-year patent, doctoring it minimally, and proceeding to register a patent on one's local invention in a foreign jurisdiction and enjoy not just for a further six years but a further 20 years of legal protection in their own countries. Thievery, by legal means, can even extend that period by manipulating the "Patent Pending" status of their application.
I question why our chatty-chatty lawyers, parliamentarians, ministers, and academics have not addressed this ruinous anomaly in our legal and economic framework. Are we unknowingly or uncaringly perpetuating the remnants of imperial and colonial oppression and hegemony through our intellectual property legal practices? We have celebrated over 50 years of CARICOM and roughly 60 years of independence, yet this issue remains unaddressed.
I implore leaders responsible for the welfare and progress of our nations to take immediate coordinated action. We need an extended duration of patent protection that aligns with international standards. By rectifying this deficiency, we can better foster a climate of innovation, attract investment, and alleviate persistent poverty in our countries.
I am so angry about this that a conflation of the titles of two (despised by me) VS Naipaul books spring to mind: The Mimic Men in An Area of Darkness.