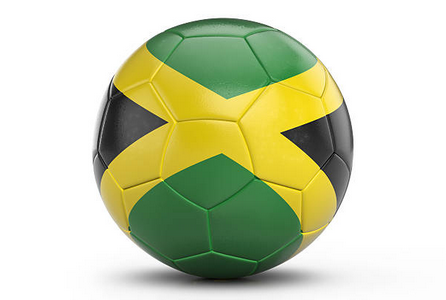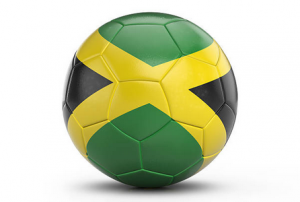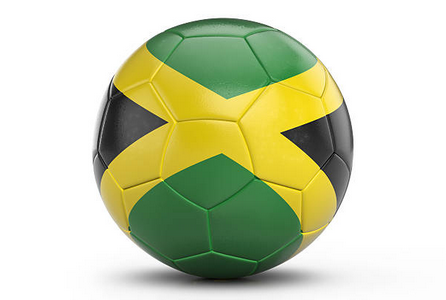 Well, the World Cup is at the centre of Jamaica's attention now, and we went in with enthusiasm and a certain degree of ignorance. Firstly, there are no shortages of "analysts" who have little experience in the intricacies of world football administration at a practical level. This is unlike many professions where Jamaicans are involved in the international leadership, such as medicine, science, engineering, politics, literature, or other endeavours. So we argue from a point of view that is, at best, guesswork.
Secondly, there seemed to have been little connection between extreme racism/genocide practised by our favourite football nations until the private discussions were put squarely in the public domain by Dr Orville Taylor. This is quite surprising, but makes me very certain that our current education is directed towards specialist silos, and very little is being done to smooth those jagged edges into well-rounded areas of knowledge and awareness. Thanks, Dr Taylor, for opening the eyes of some of our citizens who can and do read.
Referring to the first point, it is amazing that so many coaches, analysts, enthusiasts, and blind followers fail to combine to ensure that Jamaica is among the 32 teams at this great spectacle. Then we could have a team to support that may justify our lowered productivity during "the greatest show on Earth". It happened in 1998, but like 'Lola the showgirl' "that was 20 years ago when we used to have a show. There was blood and a single gunshot but just who shot who?" (Barry Manilow Copacabana). Jamaican football was the victim of our unwillingness to share tasks and leadership for the common good.
We are facing the twin disasters of an educational dilemma. Football is a team sport and requires intelligence, problem solving, communication, strategy and counter-strategy. Most of all it requires discipline, fitness, and focus as a group rather than as individuals. The success of building a world-class sports administration requires the same talents similar to that of a corporation, or for that matter a government.
In many ways we have failed to speak professionally about rules and sanctions in football. If football players were drug-tested with the frequency of track and field athletes, then either we would lose half our players, or we may then have much fewer unimpaired players to invest in their physical fitness and mind skills.
The difference between athletics and football is that the first is international and the latter is not even national, but is community based (in communities that enjoy the spectacle but cannot support it financially).
The endeavour needs to be seen as a business and therefore football in Jamaica cannot be governed by the internecine wars between the parishes and the so-called professional leagues. There must be a way to take football beyond the six-a-side, and corner leagues, and find a way back to the World Cup. This should be seen as the primary goal and challenge for those who wish to be the kings. A question that needs an answer is "Is there a life after the Captain"?
The current system cannot produce enough revenue to be self-sustaining. They cannot invest in player transfers at any meaningful level, and the players cannot earn enough to make football their primary employer. Therefore they must either work other jobs or live at the poverty line.
I would guess that the hidden money that supports the Manning and DaCosta cups' buying of players exceeds the investment in professional football. Yet few of these youngsters ever play for Jamaica or are selected by international clubs.
Our insistence on chicken only, plenty rice, and "food" when overseas must give the nutritional programmes of foreign clubs a difficulty in producing the diet that maintains healthy bodies in extremely vigorous training regimes. "I man no eat pasta and beef, I man want rice and dumplings" is the usual cry at overseas events, so those who can afford it take their own chef. None of the discussants even recognize that rice and flour are imported in this most "Jamaican" diet.
Our belief that we know it all defeats most activities in Jamaica that require change in how we approach events. Football is not the only sport that requires change, growth, and modernization. If anything we need to implement sustainable revenues to fund development programmes that are long-term. If unheeded, Jamaica will not see World Cup again until after 2030.
By then the players from 1998 will be old men or may have passed from this life, and succeeding generations will not be inspired by their efforts. We will have no heroes like Pele, Bobby Charlton, Beckenbauer, or Yashin, to inspire our programme, and we will have to keep starting from scratch every four years.
We will become Atlas (but not the map) and we will just add more flags in support of our desire to live our lives vicariously through the efforts of foreign nations. Tyrann Mathieu Womens Jersey