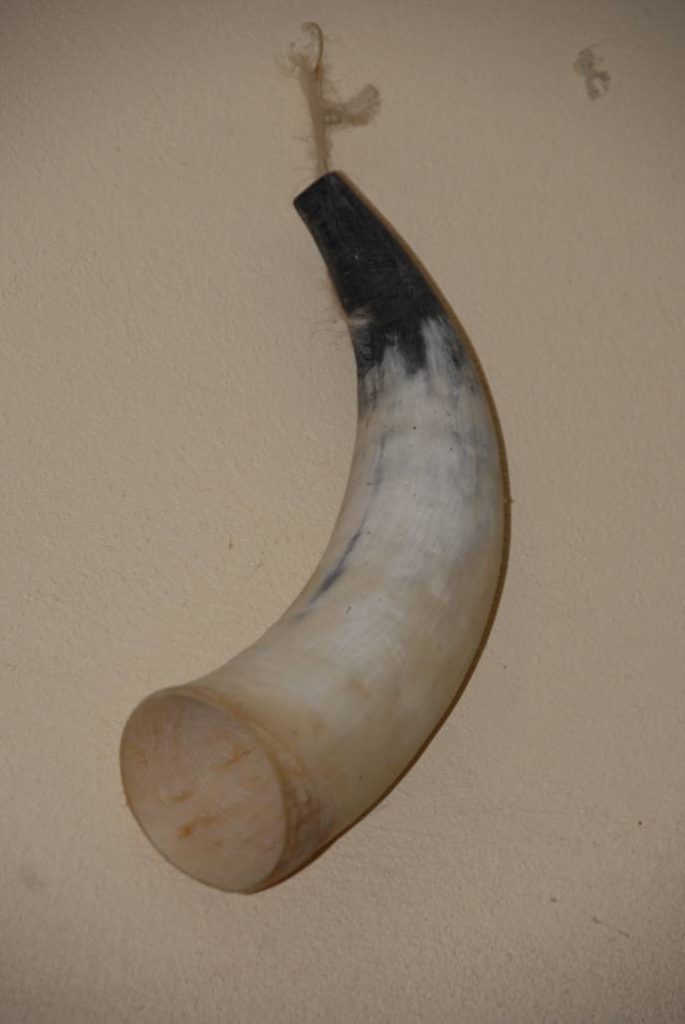 The old adage ," Treat every child as a King or Queen because you do not know which one is going to wear the crown" is always a useful guide for teachers and can apply also to adults in communities. Quite often, we overlook the contribution of stalwarts to nation building partly because they do not "blow their own trumpets" and therefore "blush unseen".
Jamaica owes a debt of gratitude to, without prejudice, five stalwarts from Bethel Town in Westmoreland! This district was established as a Free Village in 1838 by Baptist missionary Rev. Thomas Burchell who came to Jamaica in 1823 and established quite a number of Baptist churches in Western Jamaica. In 1826 Bethel Town Baptist Church was built and at Emancipation, the community was named after the church. A spirit of community involvement based on VOLUNTARISM has been a significant hallmark of this district – " To give and not to count the cost, to labour and not to ask for any reward save that of doing the will of God." Rev. Dr Devon Dick Pastor of Boulevard Baptist Church in Kingston told me that the Jamaica Baptist Women's Federation had its beginning at Bethel Town Baptist Church. That organization has a remarkable template on voluntarism.
Without prejudice, I hereby identify five stalwarts from Bethel Town as under:
MR. OWEN THEODORE FAIRCLOUGH : Born 1904. Publisher, Managing Director City Printery, Co founder Public Opinion, Co founder Peoples' National Party, Secretary, Treasurer and served on several Government Boards. His son Richard shared with me that his father received a scholarship from the Baptist Church in Bethel Town to Calabar High School where he was a classmate of Roger Mais (" Now we know" the title of an article by Roger Mais for which he was imprisoned.) Mr. Fairclough worked as an accountant in St. Thomas and applied for a job at a bank in Kingston and was told the only vacancy for a black man was to open the door for customers. He got a job at Water Commission where he met Frank Hill. He went to Haiti where he was a bank manager and on his return to Jamaica he applied to a bank for a managerial post and not hearing from the bank, he enquired and was told that the vacancy for messenger had been filled a few weeks earlier. He and H.P. Jacobs the journalist started Public Opinion. With the labour unrest of the1930s and the Movement for Independence Mr. Fairclough proposed to Mr. Manley later National Hero the need for a Political Party. Mr. Manley said that, "Jamaica's problem was not political. Rather it was social and economic."Lest we forget."
MR.HUGH HARTLEY ATKINS: Born 1910.Principal Kingston Technical High School. Graduated from the Mico Training College 1932 and pursued further studies at Exeter and Bristol Universities. He joined the staff of Kingston Technical School in 1939 and was instrumental with Miss(later Hon.)Amy Bailey in preparing students who were now allowed to join the Civil Service. As Captain for the Jamaica Cadet Force quite a number of students were prepared for the Jamaica Defence Force.
MRS. AVIS SYKES: What we know today as the Jamaica Cultural Development Commission had its beginning in Portland where Mrs. Avis Sykes was a teacher at Titchfield Elementary ( Primary) School. She said that in the 1940s there was a group of adults led by the Rev. Cyril Dorset, Methodist Minister who met in the Church Hall to discuss war news. After the war it was decided that the group should stay together and they formed The Port Antonio Adult Group. Activities included debates, elocution, music involving schools and adult groups of the Parish and competitions were held. Her husband Bill Sykes was Secretary for over twelve years and she was Assistant Secretary. The movement was so successful that the name was changed to Festival Committee and spread to other parishes.
In 1962 the Government saw the movement as a spring board for the entire island but the age group should be 17- 25 and the Secretaries paid. The Committee did not support the exclusion of children in the Festival and payments, since this would be against VOLUNTARISM at its highest.
The Committee therefore resigned .
Then and now,"Where is VOLUNTARISM?"
MR. STANHOPE PORTEOUS: The indefatigable Stan Portous former Principal of Clarendon College has the distinction of being the longest serving member of staff at Clarendon College, serving for forty years and a term! His early training was at the Mico College where his deportment was truly outstanding and it was evidence as a signal for nation building.
Under his watch Clarendon College was among the first schools to be introduced to Information Technology as a catalyst for our way of life.
He was Acting Custos for Clarendon, Chairman of the Committee for the Governor General's Award for Clarendon, 3 term Chairman of Clarendon Lay Magistrates' Association, Chairman of Clarendon Red Cross Association, and Clarendon Library Board. He continues to " Do it with thy might".
MR. ELROY FLOWERS: Mr. Flowers was for many years an outstanding member of the Marketing Team from Jamaica National Building Society which not only facilitated the financial opportunities of Jamaicans in the Diaspora but also provided for them through their Associations, housing solutions and update of the country. The Marketing Team was regarded as a "balm " because many persons had been subjected to " scamming "
Promotions were undertaken in England ,Scotland, United States and Canada.
Mr. Flowers has been guided by a Memory Gem from childhood:
"When wealth is lost nothing is lost.
When health is lost something is lost.
When character is lost all is lost."