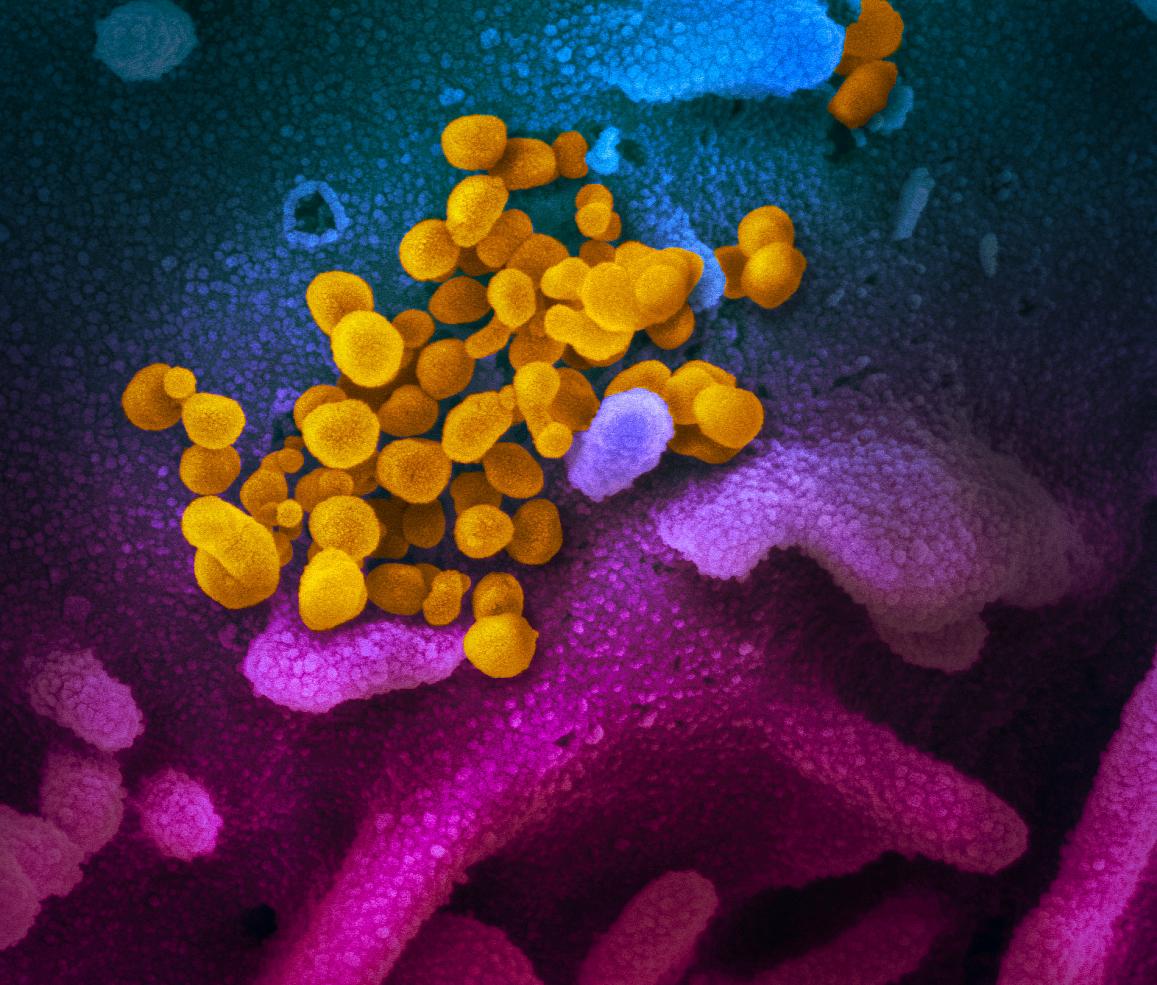 I start by congratulating the Government of Jamaica, especially PM Holness and Minister Tufton on taking strong leadership stances, supported by Cabinet and officials, with regard to retarding the spread of the novel coronavirus disease (COVID-19). The decisions made in containing the potential spread of the viral infection have been difficult and unpopular among some people, but they are in the best interests of all Jamaica. This is what leadership entails.
If the Government had spent significant amounts in the last Budget year on labs, hand sanitizers, testing equipment, upgrades of hospital infrastructure and personnel; but not fixed the potholes on your road, they would have been vilified. However, when faced with our own mortality, our previous opinions pale by comparison.
Out of this unforeseen disaster will come great good, and so many pending projects will become a reality soon:
Court proceedings will now have to embrace a new view on appeals and trials based on electronic submissions and live testimony by Zoom or other media. This could cause a rapid advance in those cases now taking 5-10 years. I suppose that the excessive oversupply of lawyers will object, but they will soon adapt and become the remote lawyers of a new global economy.
Remote work for some will become accepted and allow for more parental supervision at home, family satisfaction, and efficiency as technology grows.
Education through e-learning will expand, and higher level jobs can be gained in the technology of production and allied media communication associated with this new industry. This will also allow for more effective revision and better understanding.
Family time at home can improve the quality of nutrition and physical wellness.
CARICOM could have more frequent meetings, less travel time and hotel bills and quicker decision-making on critical issues.
Working from home can ease the rush hours and wasted time in traffic, and reduce the pressure on public transportation that has deteriorated into inefficiency and mayhem.
In general healthcare, appointments at clinics, hospitals, and other facilities can be by appointment. Prescriptions to Drug Care pharmacies can be transmitted electronically and prepared in advance, and telemedicine will become a reality.
These are just a few of the possibilities for rapid acceptance of several issues that have been years and even decades overdue. The very thought of a rapid advance for Jamaica based on discipline, faster decisions, empowerment of people and society, remind me of Procul Harem's Whiter Shade of Pale: "We skipped a light fandango; turned cartwheels cross the floor; I was feeling kinda seasick; the crowd called out for more".
A tide may be changing as it seems that firm leadership and fair decision-making may become more politically important than garrison communities and colours. This time of forced awakening may yet lead to a time of enlightenment.